Panel discussion: Reimbursement and market access for digital solutions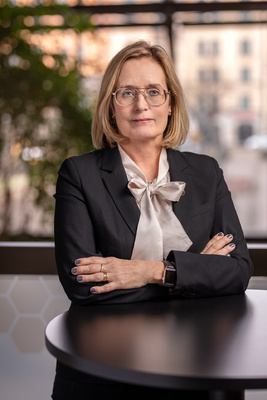 The panel-discussion will focus on the societal perspective of how to ensure introduction of useful and affordable solutions in social / health care?
Is there an overlap between evaluation frameworks and the MDR?
What type of evidence of usefulness should be required at different stages of implementation?
Is there a need to evaluate the effectiveness of implemented solutions in real-life?
How do we ensure affordability / cost-effectiveness?
Föreläsningssyfte
Verktyg för implementering
Målgrupp
Chef/Beslutsfattare
Politiker
Verksamhetsutveckling
Upphandlare/inköp/ekonomi/HR
Nyckelord
Exempel från verkligheten (goda/dåliga)
Nytta/effekt
Välfärdsutveckling
Styrning/Förvaltning
Appar
Föreläsare