The debated EHR user experience: from shouting out to working out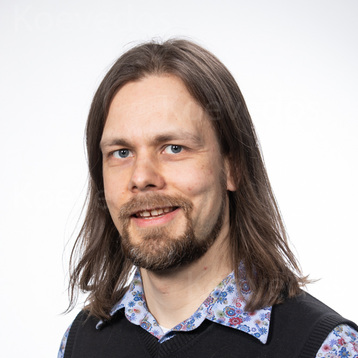 Electronic health record (EHR) systems have faced criticism and debate as these systems can be complex and difficult for users to navigate, particularly for those who are not trained in their use. This can lead to errors and inefficiencies, negatively impacting patient care and user satisfaction.
By contextualizing criticism and transforming it into constructive feedback, system developers can gain valuable insights and use this feedback to make reasonable improvements. Transforming criticism into constructive feedback requires contextual understanding for helping to identify specific areas where improvements may be needed. In this presentation, some typical examples are given about acquiring more concrete and actionable feedback on situations where users have been disappointed or when they felt that something could be working in a better way.
One of the key benefits of contextual user feedback is that it allows healthcare organizations to gather a wide range of perspectives on the EHR system to prioritize improvements. Systematic collection of user feedback also helps organizations to identify areas where additional training or support may be needed.
Seminarietyp
Enbart på plats
Föreläsningssyfte
Verktyg för implementering
Målgrupp
Chef/Beslutsfattare
Tekniker/IT/Utvecklare
Omsorgspersonal
Vårdpersonal
Nyckelord
Exempel från verkligheten (goda/dåliga)
Nytta/effekt
Styrning/Förvaltning
Innovativ/forskning
Användbarhet
Föreläsare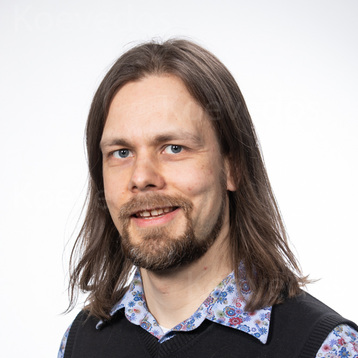 CEO & Founder
Adusso Ltd.

I'm interested in helping healthcare organizations to succeed with Electronic Health Record (EHR) implementations and continuous optimization.