Implementing AI in healthcare – methods to succeed!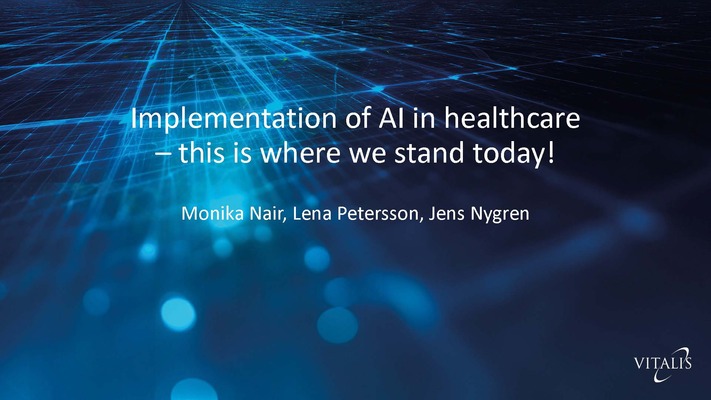 To participate in this workshop, you must register your interest by clicking the "Book" button
The aim is to ensure that there will be a well-composed group. The main principle, however, is that those registered first gets a place.
The workshop leader will let you know if you are accepted.
Only physical participation is possible.
The application of artificial intelligence (AI) in healthcare is at an early stage and research has shown difficulties with actual implementation in practice. Welcome to participate in an exciting workshop where you are introduced to a methodological and newly developed framework for supporting implementation processes in clinical practice.

Based on available scientific literature regarding the implementation of AI applications in healthcare and with the support of research in collaboration between academia, healthcare actors and business partners, we have developed a framework to be able to support the implementation process for individual AI applications in clinical practice. In this workshop, we introduce this framework, how it has been developed and how it is intended to be used to support the implementation of concrete AI applications in concrete cases.
The workshop is aimed at those who in different ways are working with implementation of AI applications to increase quality in care and for those who are curious but do not know where to start.
Registration in advance is required.
Seminarietyp
Enbart på plats
Föreläsningssyfte
Verktyg för implementering
Målgrupp
Chef/Beslutsfattare
Politiker
Verksamhetsutveckling
Tekniker/IT/Utvecklare
Forskare (även studerande)
Studerande
Omsorgspersonal
Vårdpersonal
Patientorganisationer/Brukarorganisationer
Nyckelord
Nytta/effekt
Styrning/Förvaltning
Innovativ/forskning
Föreläsare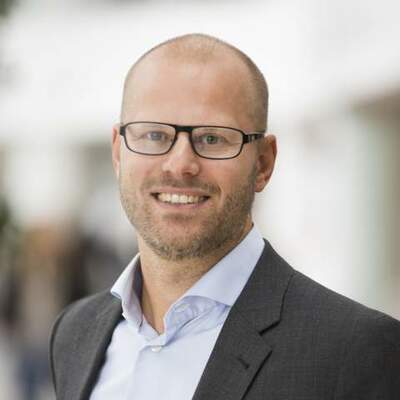 Professor
Halmstad University

Jens Nygren är disputerad i medicinsk vetenskap och professor i hälsoinnovation vid Högskolan i Halmstad. Hans forskning fokuserar på förändringsarbete i relation till människors hälsa och hälso- och sjukvårdens verksamhet och organisation. Forskningen är huvudsakligen interventions baserad med stöd av digitala innovationer utvecklade i samverkan med slutanvändare och intressenter från offentlig sektor och näringsliv.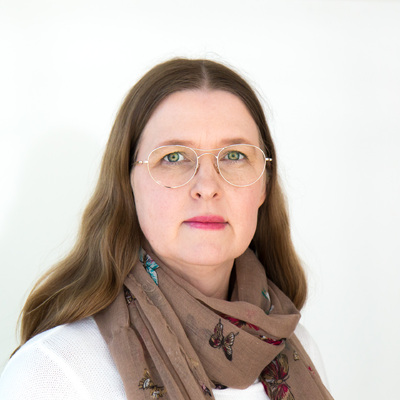 Forskare och lektor i pedagogik
Halmstad University

Forskare, Högskolan i Halmstad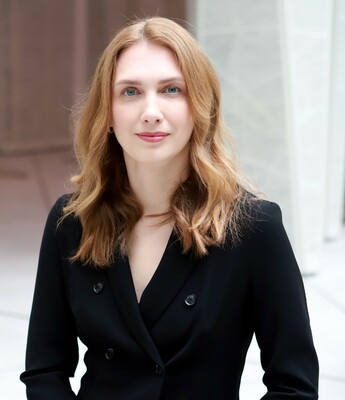 Post-doctoral researcher
Halmstad University

My research interests are how the artificial intelligence based technologies could be implemented in the healthcare systems safely, effectively, and sustainably.