Återkoppling från studentens perspektiv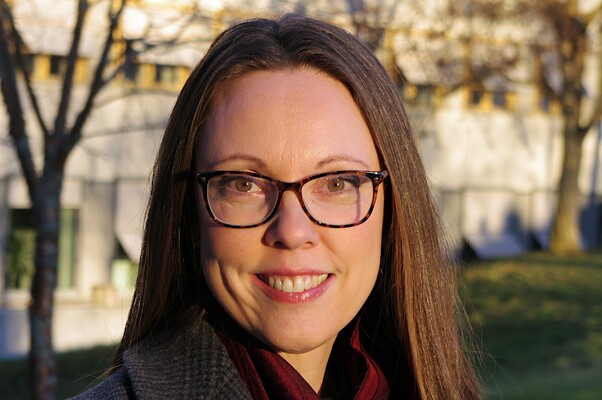 Ämne
Bedömning och examination, Studenters lärande, Återkoppling
Föreläsare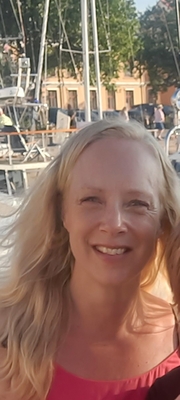 Pedagogisk utvecklare
Uppsala universitet

Ny som pedagogisk utvecklare på enheten för universitetspedagogik vid Uppsala universitet. Tidigare universitetslektor i spanska med språkvetenskaplig/språkdidaktisk inriktning.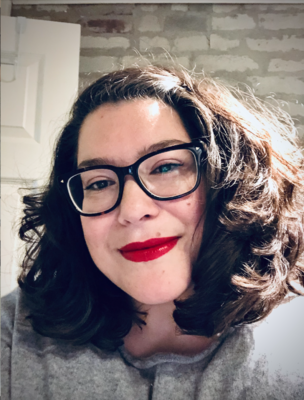 Universitetslektor og forsker
NTNU

I am currently employed as an advisor in the Student & Academic Section and the BLINK learning hub at the Faculty of Social and Educational Sciences .

At BLINK, my colleagues and I contribute to coordinating practical support for the development of education for humanities and social science at NTNU, from assisting in the planning of different types of teaching and learning activities in the range of physical - hybrid - digital formats, to project and application support for educators who wish to apply for an educational project or just have an idea they want to develop.

Until December 2021, I worked as an assistant professor and researcher through NTNU DRIVE, NTNU's program for the digitization of the educational area (2016-2021), and the research projects SALTO and SALTO MORTALE, a collaboration between the Department of Music and the Department of Teacher Education.

In DRIVE, I worked both by developing my own courses and assisting teachers, project leaders and/or leaders with educational/didactic expertise on digitalization processes, e-learning and course design (instructional design) as well as technical expertise in the use of our e-learning platforms (Open EdX, FutureLearn and Canvas). In addition, I research the use of ICT in education, specifically higher education and adult learning.

Among the courses I have developed, is a series of three MOOCs in Norwegian language and culture for the international e-learning platform FutureLearn. The courses have exceeded our expectations and have proven to be quite successful, with a total of over 55.000 participants. Quite an achievement for such a small foreign language as Norwegian.

Background:

I'm originally trained in language didactics with a Master from the University of Bergen, and I have been working with ICT in education for several years. I started at NTNU in 2014.

At NTNU, I have both taught Norwegian as a second language at the Department of Language and Literature and helped develop a MOOC (Massive Open Online Course) in Norwegian for the Ministry of Foreign Affairs.

Based on this, in 2017 I was recruited and employed by ISS under DRIVE. The program aims to help increase digital competence in the university sector.

I am particularly interested in examining how innovation in ICT and new convergent technologies are changing our approach to learning and teaching practices. My main research questions concern the use of technology to promote learning and teaching innovation.