Inauguration with representatives from the three founding organizations

Subject: Astrid Söderbergh Widding, Vice-Chancellor (President) of Stockholm University
Subject: Karin Wanngård, Mayor of the City of Stockholm
Subject: Lena Ek, Senior Advisor, Sustainable Seas Foundation
Lecturers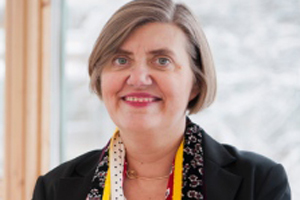 Vice-Chancellor
Stockholm University

Astrid Söderbergh Widding is Vice-Chancellor (President) of Stockholm University, one of Sweden's largest universities with 5500 employees and 30 000 full time students, and ranked as no 5 in the world in environmental sciences. She has a background as Professor of Cinema Studies and has worked as a media critic for many years. Today, she is Chair of the Principals Council of the Knut and Alice Wallenberg Foundation and member of the board of Stockholm Environment Institute and of the Association of Swedish Higher Education. She is also a member of the Royal Swedish Academy of Sciences and the Royal Swedish Academy of Letters.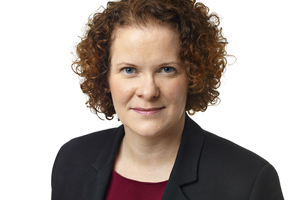 Mayor of Stockholm
Stockholm City Hall

Mayor Karin Wanngård has a background in human resources management, and entered the Stockholm City Council in 1994. Between 2011 and 2014 she acted as Opposition Vice Mayor representing the Social Democratic Party. After the general elections in 2014 the City Council elected Karin Wanngård Mayor of Stockholm. Current positions and assignments • Mayor of the City of Stockholm • President of the City Executive Board • Member of the Stockholm City Council • Chair of the board of Stockholm Stadshus AB • Group leader of the Social Democratic Party in the City of Stockholm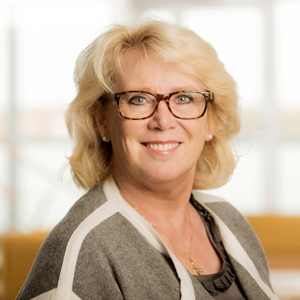 Sustainable Seas Foundation
Sustainable Seas Foundation

Lena Ek, Senior Advisor, Sustainable Seas Foundation, former Minister for the Environment, presently Chairman at Södra.