104. What does it take to make peace last?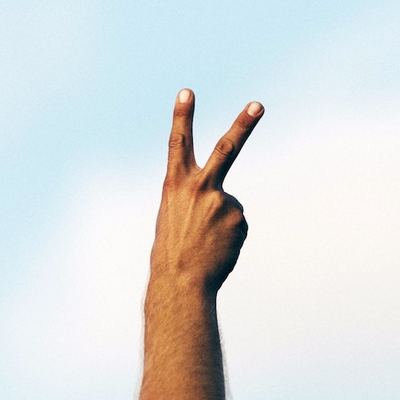 What happens after a war has ended? How do you know that there really is peace?
Peace and war are complex things. A peace agreement marking the end of a war is not always enough to stop the violence, and even ending the violence does not guarantee that the peace will last. To build sustainable peace is to create conditions where peace can prosper. That requires dealing with the consequences of war, as well as what sparked the conflict in the first place. Most importantly, it requires a strong response to the feelings which commonly drive conflict – whether it be fear, unfairness, humiliation or deprivation.
For this seminar, we are happy to be joined by Amalkher Djibrine Souleymane, founder and president of Women's International League for Peace and Freedom (WILPF) in Chad, and one of the country's youngest business women. Since its independence from France in 1960, Chad's history has been marked by instability and violence, stemming mostly from tension between the mainly Arab-Muslim north and the predominantly Christian and animist south. In a conversation with Lennart Wohlgemuth, FUF board member, Amalkher will explore a path towards sustainable peace.
Arrangör(er)
Föreningen för utvecklingsfrågor (FUF)
Taggar
Krig- och konfliktzoner
Fredsbyggande
Försoning
Mänskliga rättigheter
Mänsklig säkerhet
Prioriterade målgrupper
Studenter vid högskola/universitet
Civilsamhälle
Intresserad allmänhet
Föreläsare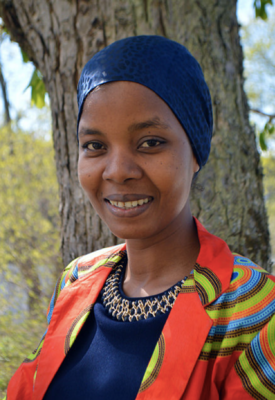 WILPF Chad

Amalkher Djibrine Souleymane is the founder and President of Women's International League for Peace and Freedom (WILPF) in Chad. She has seven years of experience in working within Chadian civil society, focusing on women's and youth's rights, and is one of the country's youngest businesswomen.

In 2013, in an effort to further realize her dream of creating a platform that brings together African youths to share ideas and find solutions to socials problems including poverty, insecurity, and bad governance, Amalkher founded an initiative called Nirvana, for which she serves as board member.

In recognition of her good work, Amalkher was selected as one of four young people from her country to receive a 2015 Mandela Washington Fellowship for Young African Leaders. The program was created by President Obama and operates through his Young African Leaders Initiative. Today, she is seen as one of the undisputed leaders of Chadian youth.
Föreningen för utvecklingsfrågor

Lennart Wohlgemuth is a board member of the Swedish Development Forum (Föreningen för utvecklingsfrågor), and a Visiting Professor of African studies at the School of Global Studies, University of Gothenburg.