Focus on human needs: Understanding good and bad practices in public health crises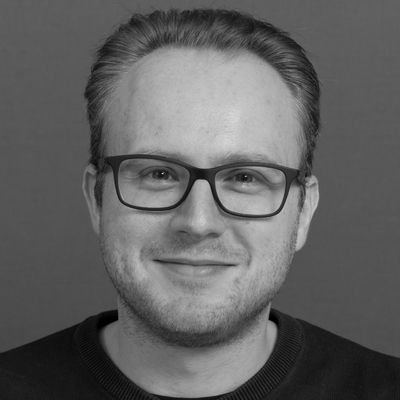 This session has been cancelled.


Rapid needs assessment during crises – Developing a tool for public health authorities to assess needs and problems of affected populations, Femke de Zwart, Mark Bosmans, Michel Dückers, Martine Vliek-Mulder, Christos Baliatsas
Identifying the psychosocial impact of an institutional crisis connected to earthquakes caused by gas extraction in the Netherlands: An analysis of the literature on population health and its determinants, Wera van Hoof, Jorien Holsappel, Michel Dückers
Panel description
The crisis leadership model developed by Boin and 't Hart is a common approach to structure tasks – or challenges – of governments and professionals in a crisis context. These general tasks include sense-making, decision-making, coordination, meaning-making, account-giving and learning (Boin & 't Hart 2010; Boin et al. 2016). From a public health perspective, which is the focus of this panel, the crisis leadership tasks are a useful instrument to analyze real-life cases or training scenario's. That is to say, they can be beneficial for public health when each task addresses the health, well-being and safety of the populations affected by the crisis (Dückers et al. 2017). Sense-making, for example, should consider needs and problems of the affected as well as risks and protective factors. Ideally, this first task will help to guide decision-making on the response and supportive interventions, which will be provided in a coordinated effort by multiple actors, professions and disciplines. Meaning-making activities like public speeches, commemorations and disaster monuments can be therapeutic for individual and communities. Account-giving can have a similar effect when apologies are made and are perceived as sincere. Finally, learning is needed to draw lessons for the future and to close the cycle through prevention and preparedness. Against this background the panel seeks to promote a meaningful exchange between researchers working on the intersection of public health and crisis management, with an emphasis on three topics: (1) good and bad practices in the planning and delivery of a public health response to disasters and major crises; (2) conceptual or tested approaches to gain insight into the needs and problems of affected individuals and groups; (3) promising ideas and theories, methodologies, challenges and lessons on how to evaluate public health responses and support interventions.
References
Boin, A., & 't Hart, P. (2010). Organising for effective emergency management: Lessons from research 1. Australian Journal of Public Administration, 69(4), 357-371.
Boin, A., Stern, E., & Sundelius, B. (2016). The politics of crisis management: Public leadership under pressure. Cambridge University Press.
Dückers, M. L., Yzermans, C. J., Jong, W., & Boin, A. (2017). Psychosocial crisis management: the unexplored intersection of crisis leadership and psychosocial support. Risk, Hazards & Crisis in Public Policy, 8(2), 94-112.
[this panel was already approved for NEEDS 2020, the text is the same but with different organizers]
Lecturers