Space Breakout 1: Bortom ABW - så bygger vi Klarna 2.0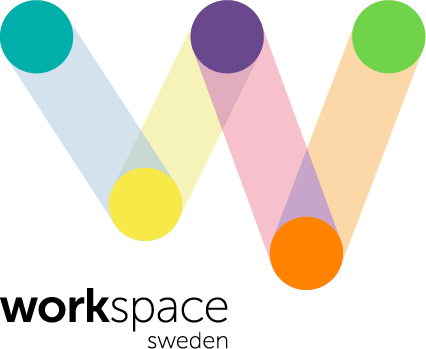 "Bortom ABW - så bygger vi Klarna 2.0"
- Vinster, fallgropar och lärdomar med ABW implementering
- Radikal omorganisation kräver ny arbetsmodell
- Resan från fullskaliga prototyper i plywood till global utrullning
- Symbiosen mellan mjukvara, fysisk miljö, hårdvara och kommunikation
Lecturers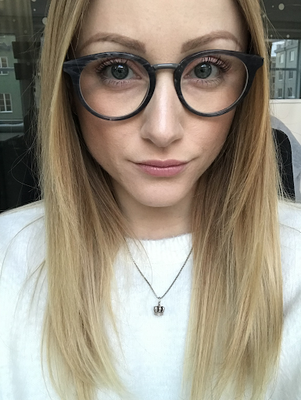 Senior Org. Development Specialist, Accountable lead Internal Communication Platform
Klarna

With a long experience of internal communication within Klarna, Connie is now heading the fairly new team Internal Communication Platforms focusing on ensuring Klarnas internal communication run as smoooth as possible. Big challenge is the high speed and changing climate of Klarna where almost all information is available to all employees and teams are encourage to share their knowledge widely.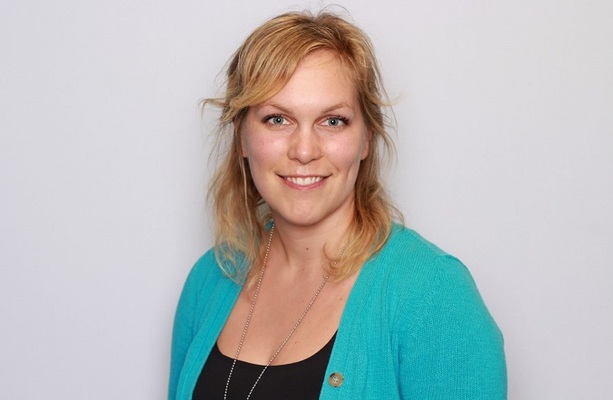 Org. Development manager, Workplace Experience
Klarna

Developing Klarnas physical workspace globally ensuring that the Klarna employee have everything they need to focus on their core business, facilitating the organisation to be as productive as possible. With 6 years experience as Project manager at Klarna Lina has turned the work environment worlds wide to the next level.