Health Professionals' and Patients Experience with Patients Accessing their Electronic Health Record in Norway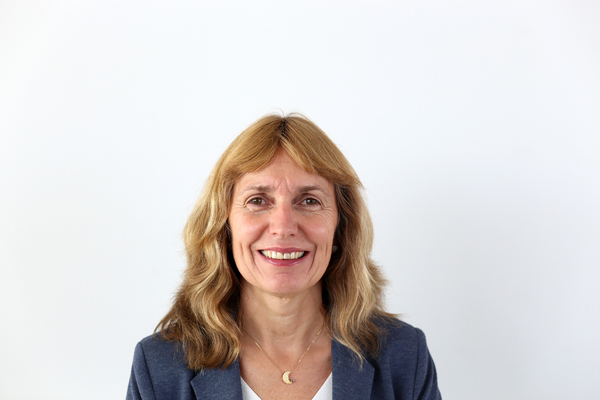 Health Professionals' and Patients Experience with Patients Accessing their Electronic Health Record in Norway
Passed
Tuesday May 18, 2021 13:20 - 13:40 4. Live (English)
Lecturer: Monika Johansen

Topic
Invånare/Patientbehov
Objective of lecture
Orientering
Level of knowledge
Fördjupning
Target audience
Chef/Beslutsfattare
Politiker
Verksamhetsutveckling
Tekniker/IT/Utvecklare
Forskare (även studerande)
Studerande
Omsorgspersonal
Vårdpersonal
Patientorganisationer/Brukarorganisationer
Keyword
Exempel från verkligheten (goda/dåliga)
Nytta/effekt
Personcentrering
Styrning/Förvaltning
Innovativ/forskning
Uppföljning/Nulägesbeskrivning
Patientsäkerhet
Information/myndighet
Användbarhet
Lecturers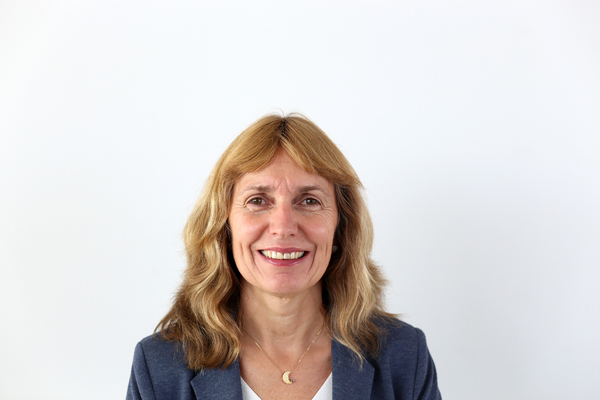 Director Digital Health Services, Norwegian Centre for E-health Research
Nasjonalt senter for e-helseforskning

Monika A. Johansen, PhD, is Director Digital Health Services, and a Senior Researcher at the Norwegian Centre for e-health Research in Norway. She also held a part-time post as Associate Professor at the Department of Clinical Medicine, The Artic University of Norway (UIT).
Johansen has more than twenty-six years' experience from the e-health field. She has worked at the Norwegian Centre for Integrated Care and Telemedicine (NST) and the Norwegian Centre for e-health research (NSE), both as a researcher and as a leader/manager. Nine years as a researcher and project manager of regional, national and international research projects. Nearly eighteen years as Head of different sections/departments; leading researchers, system developers and service innovators.
Present research activities and fields of interests: Electronic medicine management, online patient services, patient's access to their own EHR, electronic patient-provider communication, electronic patient journal system, and implementation research, effects and benefits of e-health services for citizens and health professionals.