The Potential of a Contract in Health Care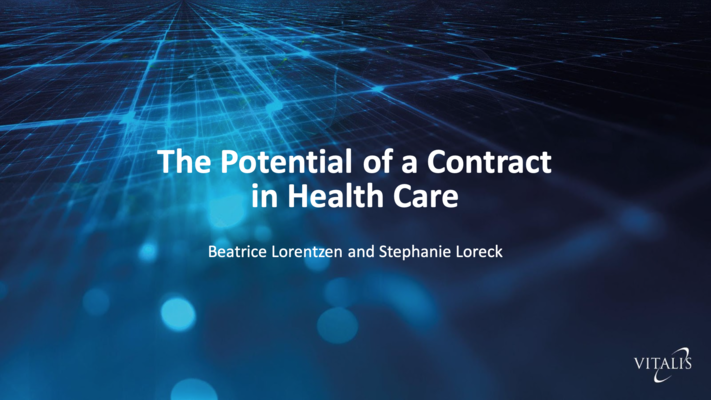 By 2030, Swedish health care should have become more efficient and accessible. To support this effort towards patient-centered and value-based care, the Patient Contract concept has been introduced. It aims to foster patient participation in their care and treatment, cooperation and coordination among patients and health care providers, and accessibility of care and information to patients. But how can Swedish health care institutions use the Patient Contract concept in improving their infrastructure and services?
We present the results of a project conducted by students of an IT and Society course at Uppsala University in cooperation with Uppsala University Hospital during fall 2020. We carried out a situation analysis of the booking systems, video meetings, and patient information (the information about diseases and conditions available to the public) at Uppsala University Hospital through the lens of the Patient Contract concept. Patients', relatives', and staff's needs were taken into account. Our results revealed a lack of consistency and integration of booking systems, administrative issues with video meetings, and a need for socialization among patients. On this basis, we make recommendations as to what measures could help Uppsala University Hospital (and potentially other Swedish health care institutions) fulfill the goal of Efficient and Accessible Care 2030.
With this presentation, we aim to inspire the audience to be a part of the improvement of health care and work towards efficient and accessible care. In our concluding Q&A, we want to encourage a discussion of the first steps in this process and provide a platform to exchange future health care experiences. How can the Patient Contract be of use, and what is its potential?
Föreläsningssyfte
Inspiration
Målgrupp
Management/decision makers
Organizational development
Technicians/IT/Developers
Researchers
Care professionals
Healthcare professionals
Patient/user organizations
Nyckelord
Actual examples (good/bad)
Welfare development,
Patient centration
Management
Follow-up/Report of current status,
Usability
Föreläsare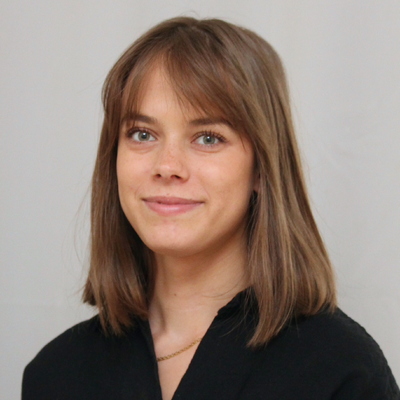 M.Sc. Student in Computer and Information Engineering
Uppsala University

Beatrice is a M.Sc. student in Computer and Information Engineering at Uppsala University, focusing her master studies on Human-computer Interaction. She has a background in various areas within IT and a great interest in Health Technology.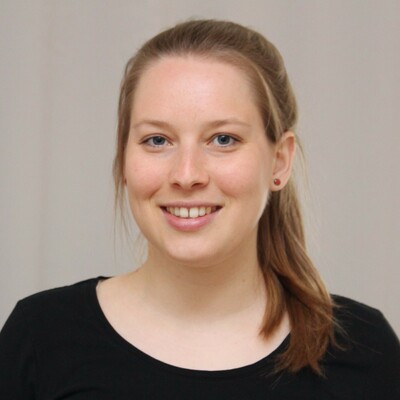 Master Student
Uppsala University

Stephanie is a M.Sc. student in Media Informatics at the University of Tuebingen, currently doing an exchange year at Uppsala University. With a B.Sc. in Applied Computer Science, she has a background in various areas within IT and a great interest in Health Technology.