Programpunkter
Programpunkter
Konferensen på Vitalis 2022 består av flera spår med paneldiskussioner, keynote-presentationer och studiosamtal. Större delen av innehållet kommer också göras tillgängligt digitalt via livesändningar och inspelade föreläsningar, tillgängliga on demand.
Sök enkelt i programmet
Du kan välja att söka på ämne, föreläsningstyp, målgrupp eller tid för att enkelt hitta det du är intresserad av genom att klicka på knappen "Fler sökalternativ".
Du kan också välja något av de tematiska spåren med föreläsningar som håller en röd tråd.
Ett tredjesätt är att klicka på knappen visa en översikt av föreläsningarna per föreläsningssal.
Det går fortsatt att köpa tillgång till det digitala innehållet
Registrera dig till konferensen | Vitalis
Spår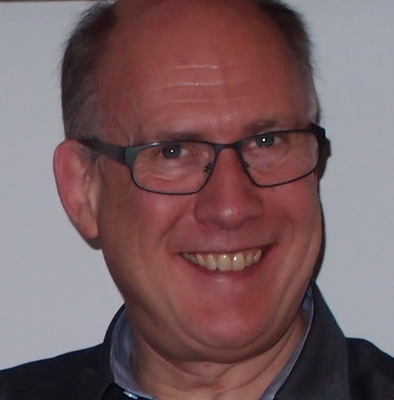 Frederik Endsleff
Torsdag 19 maj 2022 10:30 - 10:45 A1
Nordiskt samarbete kring standardisering och vikten av professionernas involvering inom ehälsa, English, Other, eHealth, Live, Annat, Other, Introductory, Technicians/IT/Developers, Care professionals, Healthcare professionals, Documentation,

In Denmark standardisation takes places in a number of organisations, at different levels with different purposes and responsibilities, reflecting quite a number of stakeholders and their interests. International standards (ISO TC 215, CEN TC 251, HL7) are well-respected and form the basis, but need further elaboration, profiling and realization for the actual support of the business, across the many parties involved. At the same time, the it domain faces ever increasing demands, evolutionary trends and new technological opportunities implying potential value for the domain of the clinicians and patients. Both domains are changing are boundaries are shifting, impacting future standards as well.