Överblick av standardisering i Danmark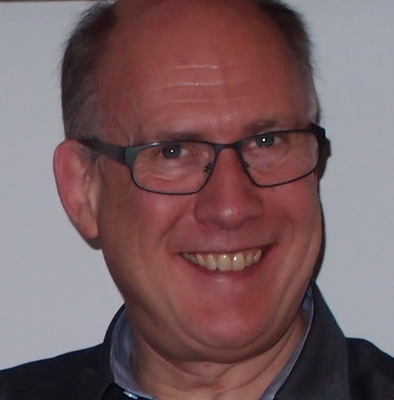 In Denmark standardisation takes places in a number of organisations, at different levels with different purposes and responsibilities, reflecting quite a number of stakeholders and their interests. International standards (ISO TC 215, CEN TC 251, HL7) are well-respected and form the basis, but need further elaboration, profiling and realization for the actual support of the business, across the many parties involved. At the same time, the it domain faces ever increasing demands, evolutionary trends and new technological opportunities implying potential value for the domain of the clinicians and patients. Both domains are changing are boundaries are shifting, impacting future standards as well.
Målgrupp
Technicians/IT/Developers
Care professionals
Healthcare professionals
Föreläsare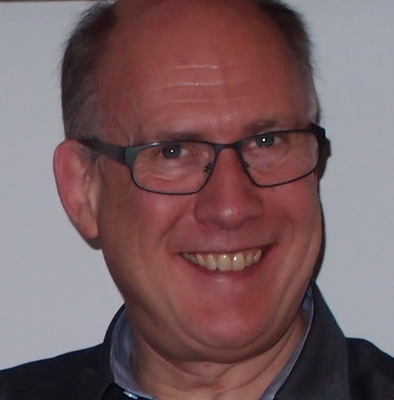 Senior architect, teamcoordinator
CIMT, The Capital Region of Denmark

Frederik Endsleff is employed at the Centre for IT and Medical Technology (CIMT), the Capital Region of Denmark, as a senior architect and team coordinator, MSc (E), MD, and has worked with health informatics since the mid-1990s. He is chairman of committee S-273 Health Informatics in Danish Standards since 2010, has been a member since 1999, actively involved in ISO/CEN standardisation and associate member of S-821 hosting the Danish HL7 Affiliate. He is also a member of the IT architecture council of the Danish Regions (RITA) and Member of the Advisory Committee on Standards and Architecture (RUSA) under the Danish Health Data Authority.