A Great pitch@vitalis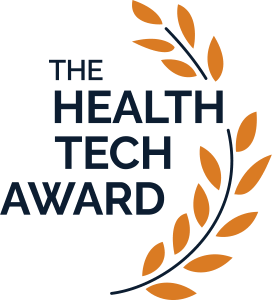 HealthTech Award is a cooperation between Vitalis, GREAT and Sahlgrenska Science Park celebrating health tech innovations that make a difference for people's lives.
The finalists are invited together with the winner to give a pitch.
Read more about HeltTech Award, https://en.vitalis.nu/healthtech-award/
Objective of lecture
Övrigt
Level of knowledge
Introduktion
Target audience
Chef/Beslutsfattare
Omsorgspersonal
Vårdpersonal
Lecturers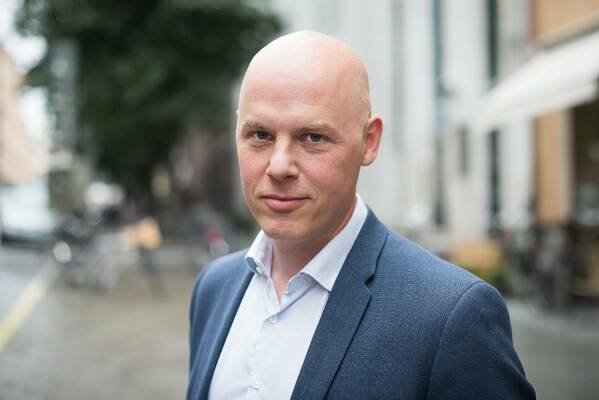 CEO
Sciety

Andreas is managing partner at Sciety, the leading investor syndicate in the Nordics with an exclusive focus on life science and health tech. He has clinical and research experience from the healthcare sector and founded an advanced medical simulation centre at Karolinska University Hospital. Since 2004 Andreas has been active in the financial industry and previously he founded a stock brokerage firm specialized in high frequency trading. Andreas has a master's degree in physics and a bachelor's degree in physiotherapy.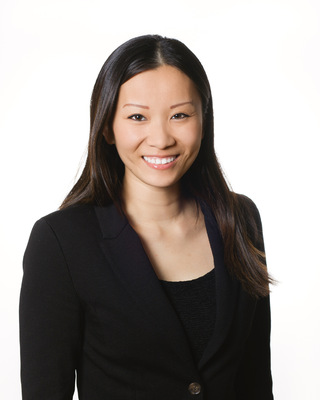 Sektionschef, specialistläkare (internmedicin)
Karolinska Universitetssjukhuset

Sektionschef och specialistläkare (internmedicin) på Karolinska Universitetssjukhuset i Huddinge. Stort intresse för utvecklingsfrågor i vården, digitalisering med människan i centrum och innovation.