Using Mobile Early Warning Score to Save Lives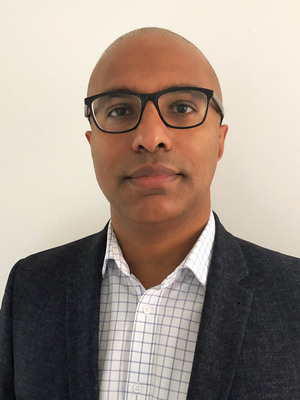 The vitals' capture process using Early Warning Score (EWS) has been widely adopted as a care standard. Its implementation has brought standardisation to the process, decreased variance in care for managing the deteriorating patient, and helped improve patient safety. In our presentation, we introspect the current process to examine if we are using the safest of processes to implement this care standard. We also look at if the score is fulfilling its potential as an early warning score and how technology could help overcome the existing challenges.
Mobile technology for EWS has shown a great benefit to those adopting it. It has shown to complement existing electronic processes adopted to improve efficiency and experience, thereby enhancing return on investment. Clients around the world are moving to a "mobile first" approach. We present evidence on how adopting this technology can save lives. The feature, when used along with other mobile features, has shown to improve decision-making. Access to patient information at the point of care as, where, and when needed, has enabled this solution to be easily adopted among users. The solution helps users to improve the quality of the care they provide.
Föreläsningssyfte
Verktyg för implementering
Målgrupp
Chef/Beslutsfattare
Vårdpersonal
Nyckelord
Exempel från verkligheten
Nytta/effekt
Appar
Patientsäkerhet
Användbarhet
Lecturers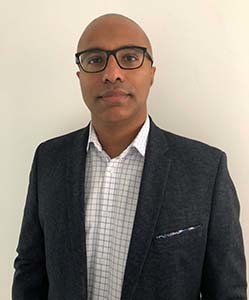 MD MSc
Medanets Oy

Dr Shaji Chacko is an experienced Acute Physician with a demonstrated history of working in the healthcare information technology and services industry. Skilled in IT and transformation strategy, management, healthcare management and business intelligence. He is a strong business development professional graduated from University of Ulster.

His career in clinical informatics started in 2005 with a project to improve patient safety and experience of delivering care by digitising the electronic observation, task management, handover, and clinical documentation process at the hospital he worked in. He is skilled in project and change management with a good understanding of coding, databases, web and cloud technologies. He was clinical advisor to Cerner Ltd during 2014—2019.

He founded Jora Health, which provides consultancy in health care, develops technology to overcome key healthcare challenges, and now also is a provider of healthcare through Jora Clinics.