BordaTex

Presentation
BordaTex brings operational awareness & insights through actionable IoT data, so hospital personnel can focus on patient care while managers can make insightful, data-driven decisions. Our Patient, Asset, Staff, Environment, and Textile solutions increase efficiency, advance patient experience, and enhance safety throughout the Nordics.

Increased Efficiency
+ Minimize human input in all operational processes.
+ Reduce months of asset counting operations to a day.
+ Minimize time loss in textile management and garment inventory counting.
+ Increase operating room utilization.

Better Patient Care
+ Ensure that equipment is available and safe for care delivery, at all times.
+ Optimize staff-oriented workflows and focus on patient care.
+ Maximize staff time spent with patients.

Enhanced Safety
+ Keep watch of staff, patients, infants, and assets 7x24 across the hospitals.
+ Detect any unauthorized movements of assets from the exit doors.
+ Prevent baby kidnapping and mother-baby mismatch.
+ Save staff with one button.

Advanced Patient Experience
+ Track and trace each step of the patient from admission to discharge.
+ Create smooth patient flow.
+ Reduce idle waiting times of patients.
Produktgrupper med inriktning mot
Kommun, Region, Privat/ideell vård-, omsorgsgivare
Produktgrupper
Beslutsstöd, Informationsöverföring, Mobila verksamhetsstöd, Säkerhet, Välfärdsteknologi, Övervakningssystem, Övrigt
Produktnamn
IoT for Healthcare
Representanter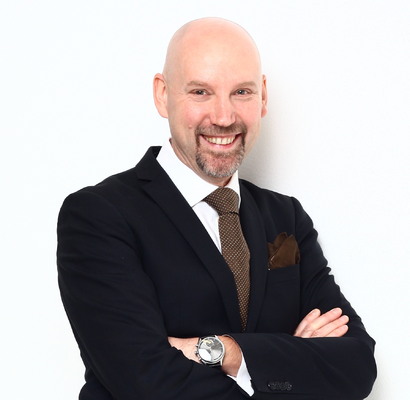 Vi lanserar ett helt nytt utbud av spårbarhetstjänster till sjukvården baserat på IoT och Real Time tracking Solutions. Jag vill gärna komma i... Läs hela