Remote Patient Monitoring in the USA - healthcare benefits, drivers and market trends
A presentation of the use of Remote Patient Monitoring in the US and its impact on healthcare. The importance of reimbursement codes as a driver for wider use and current development trends for RPM and digital health in North America.

CareSimple, is a world leader in the field of virtual healthcare solutions with the CareSimple Remote Patient Monitoring platform. They were recently awarded a remote patient monitoring agreement with Premier that includes 4,400 U.S. hospitals and 225,000 other providers in the US.
Seminarietyp
Pre-recorded + Live
Föreläsningssyfte
Inspiration
Målgrupp
Management/decision makers
Politicians
Organizational development
Researchers
Students
Nyckelord
Actual examples (good/bad)
Benefits/effects
Welfare development,
Management
Follow-up/Report of current status,
Usability
Föreläsare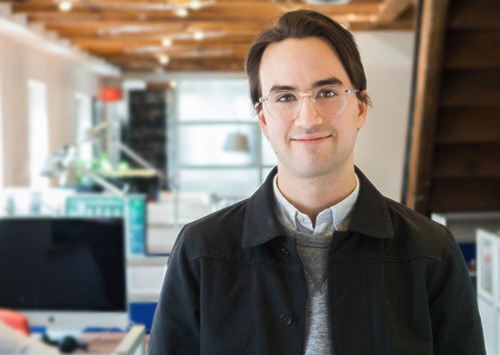 Product Manager
CareSimple

CareSimple empowers payers and providers to take the complexity out of hospital at home (HoH), population health, chronic care management and remote patient monitoring (RPM), opening the door to new revenue models, reducing hospital readmissions, generating higher patient satisfaction and ultimately, improving clinical outcomes.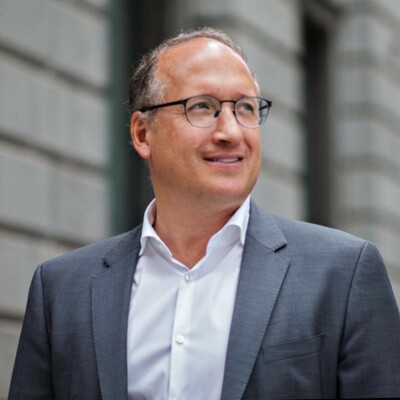 CEO
CARESIMPLE

Michel is a creative entrepreneur driven in digital health since 2009 on the vision to provide "digital care and connectivity for every patient". Married 30+ years with five children, Michel is able to focus his expertise to making his vision a reality, connecting patients and clinicians in North America and Europe, thanks to his beloved wife Marie-Josée and the genuine help of the highly skilled, dedicated and multi-disciplinary professionals that is the CareSimple team.

Professional Telecom Engineer since 1989, listed as « Top 40 under 40 » by Commerce Magazine and awarded for its « Exceptional Achievement » by the Canadian Council of Professional Engineers in 2000, Michel has been then named in 2006 by IP Telephony Magazine as Top 100 World Leader after taking his first IP Telephony software startup « Minacom » to supply the most innovative Service Quality Management Systems to the world's largest cable operators such as Comcast, Time Warner and UPC and selling it in 2006 to Tektronix. His family being in healthcare for generations, with renowned doctors, pharmacists and philanthropists, Michel has inspiring models and a sheer passion for helping others.

That inspired Michel to the foundation of CareSimple in 2009, blending his innovation talent with his passion to develop his digital health vision. CareSimple today is one of the leading manufacturers of Remote Patient Monitoring (RPM) systems servicing Health Plans, Hospital Systems, Physician Groups and Clinics in North America and Northern Europe that in turn are remotely caring and engaging thousands of patients in complying with the personalized care plans, keeping them in control, enjoying an improved quality-of-life and ultimately reducing the overall cost of healthcare.