How the World's Third Largest Hospital has improved healthcare quality through IoT
How the World's Third Largest Hospital has improved healthcare quality through IoT
Har passerat
Tisdag 17 maj 2022 15:30 - 16:00 A5
Föreläsare: Akın Altunbaş

Ankara City Hospital - the World's third-largest hospital in the world- with 3704 bed capacity was opened in 2019 as part of the Public-Private Partnership projects. In such a massive healthcare complex, it was not possible to manage labor-intensive asset operations and operating room processes with conventional methods. The main goal was to maximize the efficiency of 143,000 assets and increase operating room utilization.
Therefore, the hospital adopted Asset Inventory Management, Asset Safety, and Patient Throughput Management products.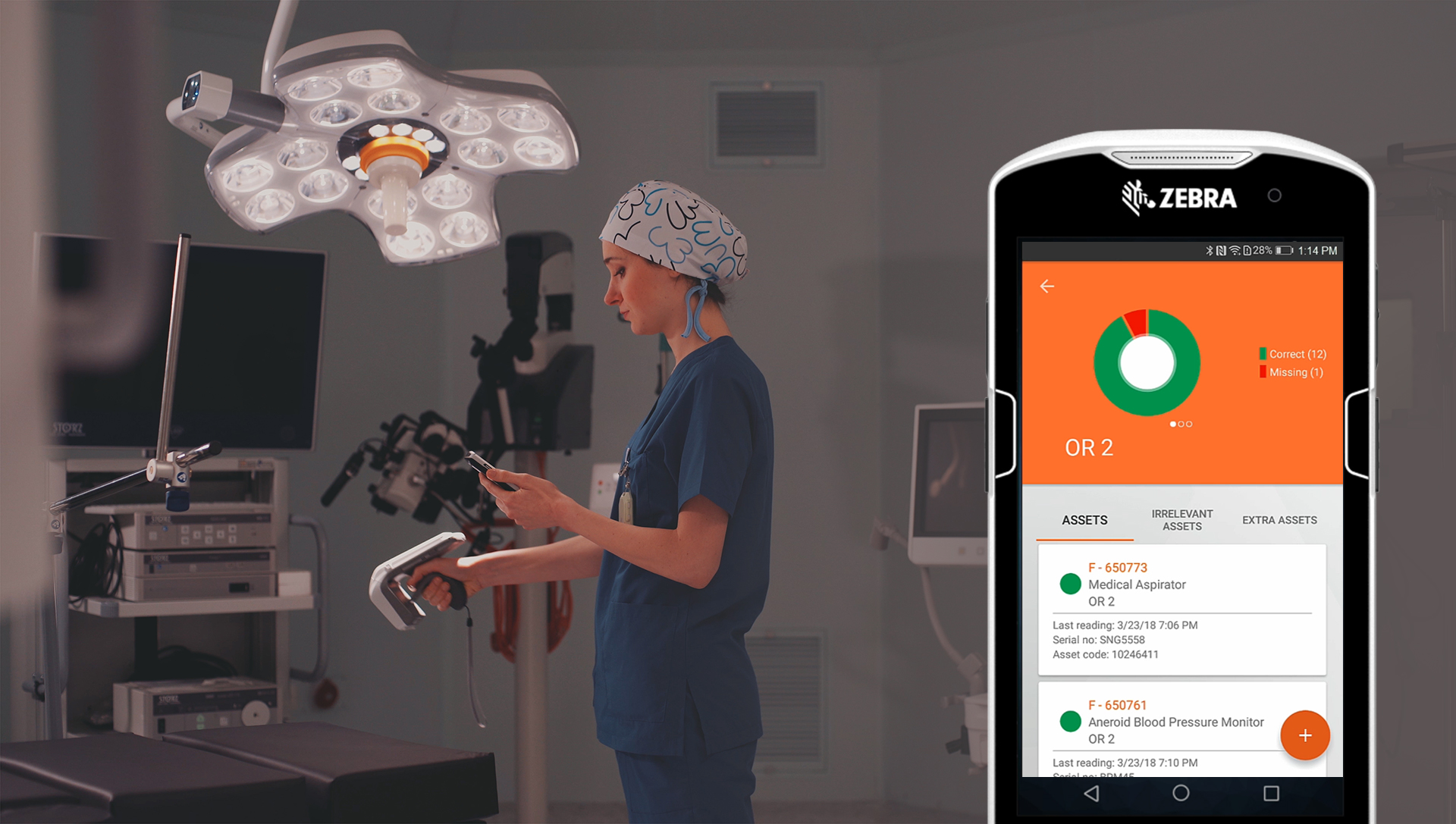 "We would not be able to manage our operations efficiently in this 3,704 bed capacity hospital without the operational awareness we are getting from IoT products." ( Dr. Aziz Ahmet Surel, Coordinator Chief Medical Officer, Ankara City Hospital)
Key results:
Increase in efficiency of more than 160,000 assets
6X increase in asset counting speed
94% reductions in time waste for searching a mobile asset in the hospital.
Monitor roughly 20,000 OR processes
Accurately forecast operation durations
Reduce patient waiting times, improve patient satisfaction
Awards:
Intelligent Health Association - IoT Solutions to Transform Healthcare: 2020 Winner (USA)
RFID Journal - Best healthcare RFID / IoT Implementation: 2020 Runner Up (USA)
Details of the products, installation processes and other results will be explained.
There will also be video demonstration during the lecture.
Föreläsningssyfte
Inspiration
Målgrupp
Management/decision makers, Organizational development, Care professionals, Healthcare professionals
Nyckelord
Actual examples (good/bad), Benefits/effects, Management, Innovation/research, Follow-up/Report of current status,, Apps, Patient safety
Föreläsare
CEO & Co-Founder
Borda Technology

Akin Altunbas is the Co-founder and CEO of Borda Technology with deep expertise in the "Internet of Things for Healthcare". After getting his Master of Engineering degree from University of Florida in the field of Construction Engineering and Management in 2005, Akin Altunbas worked as a civil engineer in the construction industry. Then, he co-founded Borda Technology, an IoT for Healthcare company, with his brother Erdem Altunbas. He has been managing the company in the role of CEO since 2010 with offices in the US, Russia, and Turkey. With over a decade of extensive knowledge and experience in the Internet of Things (IoT), he has developed products that won many global awards to help hospitals improve their quality of services, maximize operational efficiency, enhance safety, and improve patient experience through IoT. Akin Altunbas has presented the knowledge and expertise Borda Technology had in many organizations throughout the world. Always believed in the importance of exchanging knowledge, sharing experiences he had through his companies.