Spaning på kommande aktiviteter i NORDeHEALTH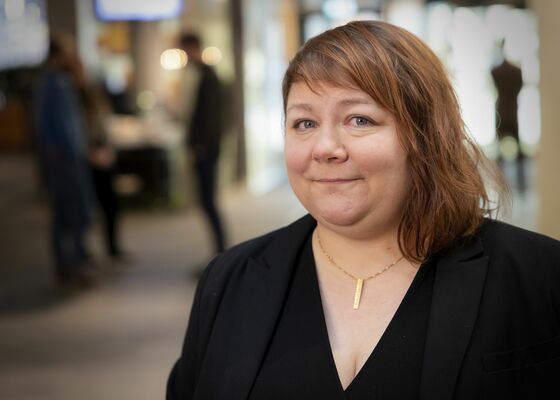 Del 3 av Journalen via nätet - 10-års-jubileum! :: Framtiden är nu!
Kommande aktiviteter i DOME-konsortiets nya forskningsprojekt NORDeHEALTH presenteras.
Det blir en snabb överblick över arbetspaketen och dess innehåll, bl a
. WP6: Co-creation av nya ehälsotjänster för patienter och vidareutveckling av Journalen utifrån patienters behov
. WP2: Om de socio-tekniska utvärderingar som pågår av de olika journalsystem som finns i Norge, Sverige, Finland och Estland.
. Arbetspaketet WP4b som utvärderar hur onkologins multi-disciplinära konferenser kan vidareutvecklas med hjälp av Journalen och dess användning av cancerpatienter. (på engelska)
Fördjupning Bridget Kane
OCH - sist men inte minst annonseras den vetenskapliga konferensen: 10 year anniversary! Conference on Patient accessible Electronic Health Records, som går av stapeln hösten 22 i Uppsala.
-->
Läs mer om DOME forskningskonsortium : https://domeconsortium.org/
Förinspelade fördjupade föredrag finns i sessionens digitala material.
Topic
Invånare/Patientbehov
Objective of lecture
Orientering
Level of knowledge
Fördjupning
Target audience
Chef/Beslutsfattare
Keyword
Exempel från verkligheten (goda/dåliga)
Lecturers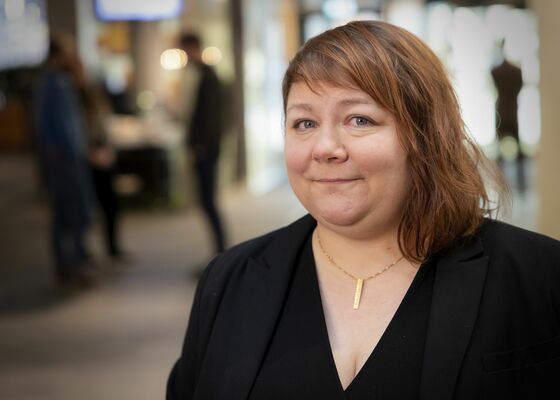 Docent i hälsoinformatik och lektor i implementeringsforskning
Uppsala Universitet

Maria Hägglund är docent i hälsoinformatik och lektor i implementeringsforskning vid Uppsala universitet & Akademiska sjukhuset. Under 2019/2020 var hon Keane OpenNotes Scholar visiting Lecturer on Medicine vid Harvard Medical School. Som medlem i DOME konsortiumet har hon utforskat effekterna av patienters tillgång till sin journal genom den nationella Svenska patient portalen. Idag leder hon flera större forskningsprojekt. Maria undervisar en hel del och utnämndes 2020 till excellent lärare vid Uppsala universitet.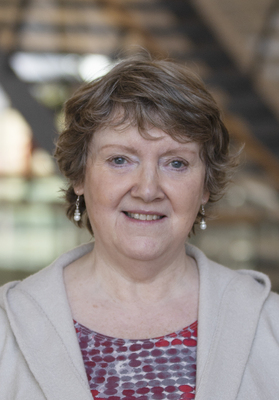 Docent
Karlstad universitet

My main interest is in the application of Health Information Technology, and designing work systems that will improve quality and safety in healthcare.
My aim is to develop my academic study and applied research to find solutions to make health services more effective and efficient.
I am a member of the DOME research consortium for research on the Journalen, in Sweden. See https://domeconsortium.org/
Current projects:
NORDeHealth: https://nordehealth.eu/
I am a member of the Editorial Board of the International Journal of Medical Informatics (Elsevier) and I am an Associate Editor to the Journal of Behaviour and Information Technology (Taylor & Francis).

The research communities in which I participate include ACM Computer-Supported Collaborative Work and Social Computing (CSCW), ACM INTERACT, NordiCHI and IEEE Computer-Based Medical Systems (CBMS).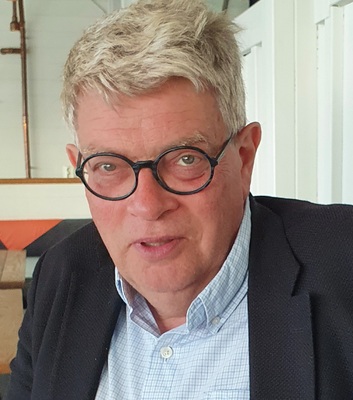 Prof
Örebro universitet

Seniorprofessor i Informatik/eHälsa som dessutom arbetar som allmänläkare