Let's talk about being a lesbian at work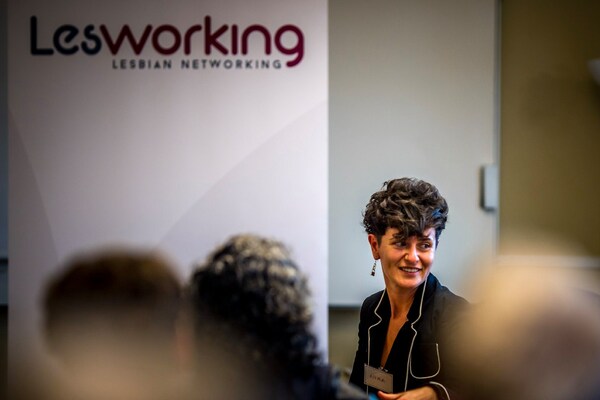 Let's talk about being a lesbian at work
Passed
Saturday August 14, 2021 10:00 - 12:00 PURPLE room
Partner: LesWorking Sweden
Did you miss the session? No worries! Click here to watch it.
(Language of the event Swedish)
Lesbian professional women who work in different industries talk about being a lesbian at work. How will the treatment be in the different industries? Does your profession or position play a role in how you are treated as a lesbian by your colleagues, managers or employees? How can employers and companies become better at their work with diversity and inclusion? Let's talk about different experiences of being a lesbian at work.