Scaling Innovation in hospitals - Mayo's Story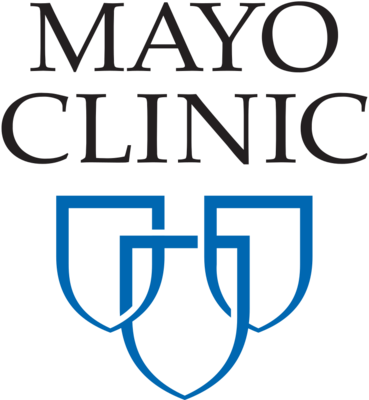 Scaling Innovation in hospitals - Mayo's Story
Har passerat
Torsdag 19 maj 2022 11:30 - 12:00 A6
Key-note speaker: Eric L. Harnisch
Föreläsare: Jessica Kumbier

In this session, "Scaling Innovation in hospitals - Mayo's Story", Eric Harnisch Vice President Partner Programs of Mayo Clinic Platform will tell the story of Mayo's digital transformation and innovation. Eric will share how Mayo has made the necessary changes to extract meaning from the mountains of clinical data stored in many systems in many different formats. He will give a glimpse of the kind of innovation that is possible in terms of remote care with computer vision and natural language recognition, AI predictions, medical decision support, etc. once you can extract and combine data from very diverse sources.
Ämne
Future Health and Social Care
Seminarietyp
Pre-recorded + Live
Föreläsningssyfte
Inspiration
Målgrupp
Management/decision makers
Politicians
Purchasers/acquisitions/eco nomy/HR
Technicians/IT/Developers
Researchers
Students
Healthcare professionals
Patient/user organizations
Nyckelord
Actual examples (good/bad)
Benefits/effects
Patient centration
Management
Innovation/research
Patient safety
Information security
Usability
Föreläsare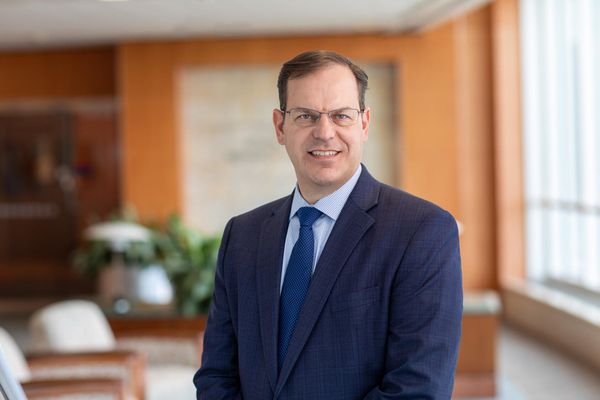 Vice President Partner Programs
Mayo Clinic Platform

Eric Harnisch is Vice President of Partner Programs of Mayo Clinic Platform and is passionate about accelerating innovation and growth through technology and global partnerships. He is responsible for developing and managing complex strategic partnerships & programs. He works across business lines to translate strategy into actionable roadmaps and priorities with Mayo Clinic's Platform partnership network.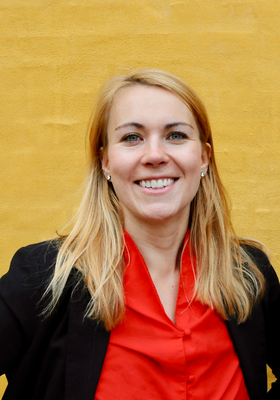 Healthcare Lead
Google Cloud

Jessica har varit ledare inom Region Skånes SDV projektet. Hon har själv upplevt hur svårt det är att vara engagerad i den digitala framtiden samtidigt som man är inlåst i det digitala arvet. Idag är Jessica kundansvarig hos Google Cloud för Sveriges Regioner och försöker hjälpa hälso- och sjukvården skapa grunden för mer innovation och patientcentrering.