Deep learning in Dentistry – A Digital Orthodontic Journey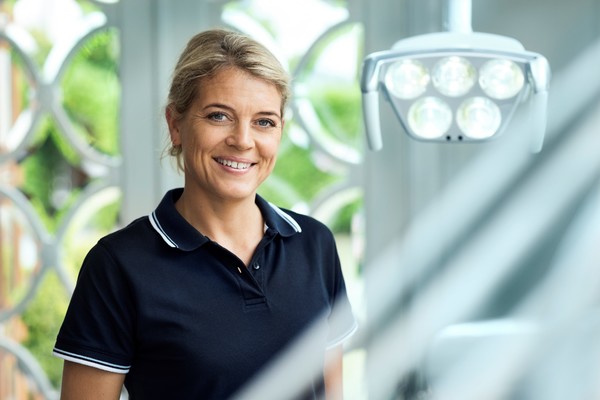 In this session, Jonathan Becktor, will attempt to demystify the terms machine and deep learning, clarify how these methods are currently used and what future uses could be.
Machine and deep learning is a hot topic in the software paradigm that affects our lives increasingly. How can machine learn? How do we teach it? How is it being implemented and used today?
Teaching a machine requires an enormous amount of data and how this is collected matters immensely since the machine can never become more intelligent than the data it is fed. This might result in pitfalls that can only be avoided when the development of intelligent machines is overseen by experts of the respective field.
Dr Karin B. Becktor (Denmark) will also in this session look back at her experiences with digital orthodontics, and share her experience on intraoral scanning, digital treatment planning and show clinical cases based on digital workflow.
Karin have practiced orthodontics for 20 years with conventional work-flows – why did she change? "I am not a tech-savvy, but still we manage to integrate digital work-flows in my practice."
We have come a long way since we started going digital – To begin with we only used the digital models for diagnostics and treatment planning. But with time, we learned how to use the digital models and the software for improved patient communication and easy integration with appliance providers and laboratories. Now we are utilizing digital technologies for indirect bonding cases, multi-disciplinary cases, and we have fully digital work-flows for bone-anchored intrusion and Hybrid Hyrax appliances.
However, these digital tools require sophisticated hardware and software and we must make up our mind if we as clinicians should have blind faith in all this new technology, or if the basic understanding of growth and development, as well as the dento-alveolar compensatory mechanism still are topics that a modern orthodontist should master?
Seminariet arrangeras i samverkan med
Svensk förening för Odontologisk Rekonstruktions- och materialvetenskap
Programblock
Diagnostik, Metod och behandling, Teknik och material, Yrke och klinik
Målgrupp
Tandläkare, Tandsköterska, Tandhygienist, Tandtekniker, Studerande
Patientgrupp
Barn- och ungdomspatienten, Den vuxna patienten
Ämnesområde(n)
Ortodonti, Pedodonti, Protetik, Tandhälsovård, samhällsodontologi
Föreläsare
MSc

Jonathan Becktor defended his MSc from the Technical University of Denmark in 2017. He has as an undergraduate studied in USA, 2007-08, and at Keio University in Tokyo, 2015-16. Since 2017 he works as a machine/deep learning researcher/developer at 3Shape in Copenhagen.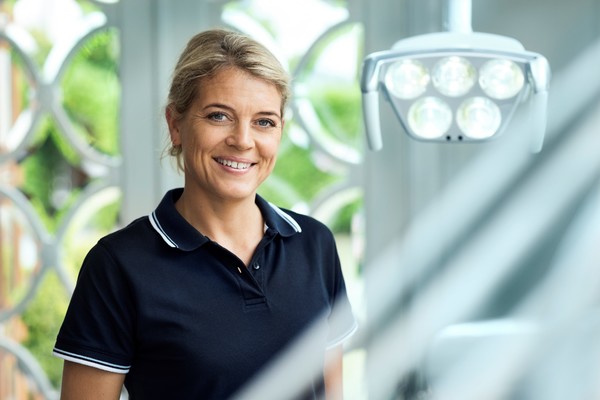 DDS

DDS: University of Copenhagen, Denmark 1990, Orthodontist: University of Copenhagen, Denmark 1998 Visiting clinician: Mayo Clinic Rochester, USA 2000 Beni Solow Award for best published paper in European Journal of Orthodontics 2002 Ph.D: University of Copenhagen, Denmark 2004 Active Member Angle Society of Europe 2014 Postgraduate course in Cranio-Mandibular function, San Sebastian Spain 2014 Consulting Orthodontist, University Hospital, Rigshospitalet, Copenhagen 2004-2013 Private practise in Hellerup, Denmark limited to orthodontics and oral surgery since 2001-