Innovation - Saeid Esmaeilzadeh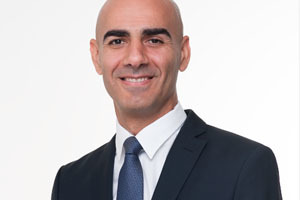 Company information
Serendipity Group was founded in 2004 with focus on building innovative companies based on scientific discoveries. Since its inception, the group has founded and managed more than 15 technology companies.


Listed below are five Serendipity founded companies
• Diamorph, operates in the area of advanced materials for highly demanding applications within various industries, such as space, railway, marine, automotive, etc.
• Episurf Medical, listed on the Nasdaq Stockholm stock exchange is a medical technology company that develops and manufactures intelligent patient specific implants for cartilage damages in the knee
• OrganoClick is a clean technology company that develops environmentally friendly chemicals for treatment of wood and textiles. OrganoClick also listed on the Nasdaq Stockholm stock exchange has among other awards, received the "Environmental Innovation of the year" in 2008 and was in 2010 "WWF Climate Solver Programme.
• Xbrane is a biopharmaceutical company specialized in high demand complex generics listed on the Nasdaq Stockholm stock exchange. The company has world leading expertise in developing biogenerics for injectable controlled release drugs and proprietary high-yield protein expression technology for the development of biosimilars.
• IRRAS is a medical device company that has developed a technology platform for efficient management and drainage of fluids and drugs in and out of the body. The company has successfully developed first-in-class instruments and catheters for the neurosurgical and Intensive Care Unit treatment and monitoring of brain pathology indications.
Lecturers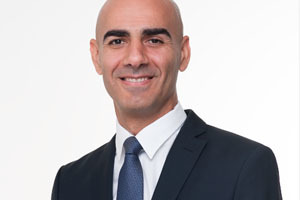 Chairman
Serendipity Group

Chairman, Serendipity Group, Professor Stockholm University. Saeid Esmaeilzadeh is a serial entrepreneur and has founded more than 15 hi-tech companies operating within the areas of advanced materials, medical technologies and biotech. The company group have around 1400 employees worldwide and is currently growing rapidly. Saeid Esmaeilzadeh was previously adjunct professor in Inorganic Chemistry at Stockholm University. He was a board member of the Royal Swedish Academy of Engineering Sciences' Business Executives Council during 2102-2014 and is since March 2015 a member of the Swedish Government's reference group of Entrepreneurs. Saied has received a range of distinctions and awards for his achievements as an entrepreneur and his expertise within the field of innovation management.