International cooperation and innovation is key for the future of Digital Health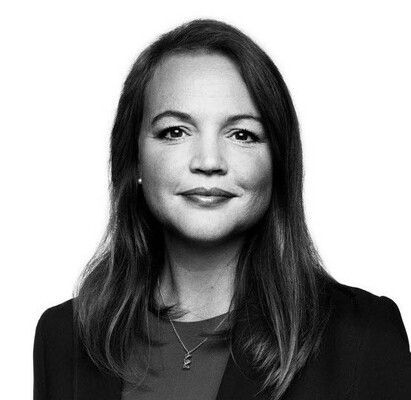 International cooperation and innovation is key for the future of Digital Health
Passed
Wednesday May 18, 2022 13:00 - 13:30 A1
Lecturers: Britta Stenson, Maria Hassel

Innovations in digital health technology is a Swedish Strength
How do government agencies and organizations cooperate to support companies and how can we use the innovation partnerships with France and Germany to achieve better solutions for the future of Digital Health?
We will give som concrete examples from when the Swedish eHealth Agency worked together with Business Sweden.
Topic
Framtidens omsorg och vård
Objective of lecture
Orientering
Level of knowledge
Introduktion
Target audience
Chef/Beslutsfattare, Politiker, Verksamhetsutveckling, Upphandlare/inköp/ekonomi/HR, Tekniker/IT/Utvecklare, Forskare (även studerande), Studerande, Omsorgspersonal, Vårdpersonal, Patientorganisationer/Brukarorganisationer
Keyword
Exempel från verkligheten (goda/dåliga), Nytta/effekt, Välfärdsutveckling, Personcentrering, Styrning/Förvaltning, Innovativ/forskning, Uppföljning/Nulägesbeskrivning, Dokumentation, Juridik, Patientsäkerhet, Informationssäkerhet, Information/myndighet
Lecturers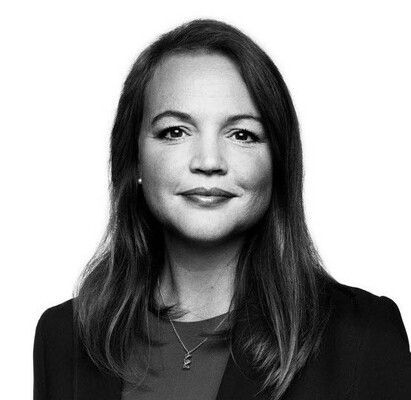 Program Manager Connected Health
Business Sweden

Britta Stenson är Program Manager för Life Science på Business Sweden. Hon har en doktorsexamen från Karolinska Institutet och tirdigare arbetat inom non-profit, MedTech och management consulting inom hälso- och sjukvård och life science.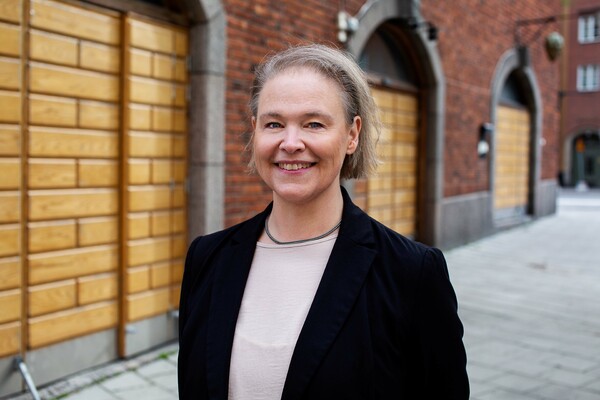 Internationell samordnare
E-hälsomyndigheten

Maria Hassel, Senior Advisor and International coordinator, Swedish eHealth Agency,
Britta Stenson, Program Manager Business Ecosystem Life Science Business Sweden and TBD.