Colloquium: European Alliance of Disaster Research Institutes (EUADRI)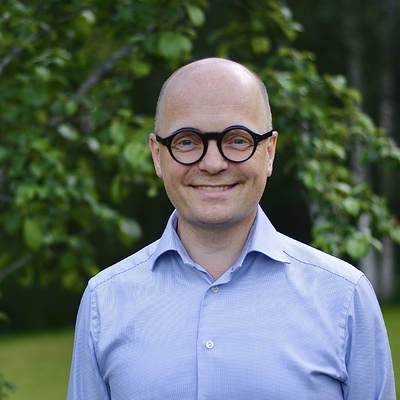 Colloquium: European Alliance of Disaster Research Institutes (EUADRI)
Passed
Tuesday September 21, 2021 17:00 - 18:30 A
Panelist: Jörgen Sparf

This colloquium invites NEEDS 2021 attendees to form and establish a European Alliance of Disaster Research Institutes (EUADRI). EUADRI will be a transdisciplinary, collaborative platform for the exchange of scientific knowledge on hazards, disasters, and resilience topics to advance research and inform policy and education. EUADRI will bring together representatives of research centres and institutes throughout Europe as well as partner individuals and organizations to advance research, education, advocacy, and action.
Background
Social crises, disasters and resilience are complex or even wicked problems that inherently require multidisciplinary approaches to be fully comprehended. The disaster research field is, to a large extent, multidisciplinary already. Unfortunately, however, interdisciplinary research communities seem to be rare above the formations in single, time-limited research projects and on specific topics such as particular hazards or identified risk objects.
It is more urgent than ever for the research community to deepen the complex understanding of disasters and integrate knowledge and technologies in a transdisciplinary fashion to increase disaster resilience. We need to enlarge the scope of multidisciplinary work over extended time and study the interaction between hazards, current and future exposure, and vulnerability and capacity. This will require multidisciplinary efforts that will push us beyond our comfort zones.
In 2015, a Global Alliance of Disaster Research Institutes (GADRI) was established as a collaborative platform for engaging discussion, sharing knowledge and promoting networks on risk reduction and resilience to disasters. In the succession of GADRI, three regional alliances and one national alliance has been established. However, so far, a European alliance is lacking. In this colloquium, we take the first steps to remedy this!
Aims and objectives
This colloquium aims to form and establish the EUADRI as an independent, formal network of disaster research centres and institutes throughout Europe as well as partner individuals and organizations. Though EUADRI is connected to other similar alliances, it is solitary and can define its goals and activities according to the members' collective will.
The main objective of the colloquium is to form a working board and agree on a few basic statutes. We will also discuss a first strategy for the next 12 months and whether to apply for funding, for example, from ECOST.

This roundtable colloquium is open for all NEEDS attendees interested in forming an alliance, as described above.
Lecturers