Partner violence in same-sex and queer relationships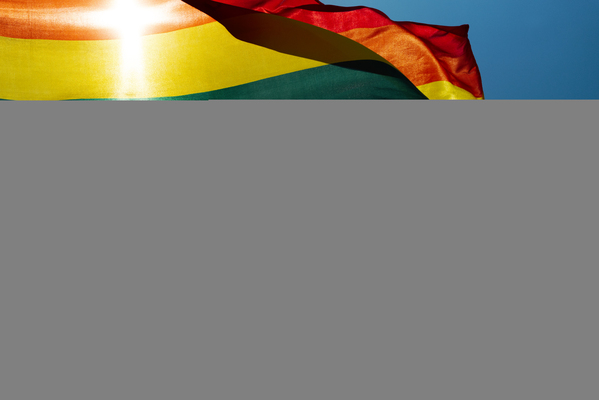 Partner violence in same-sex and queer relationships
Passed
Thursday August 19, 2021 16:00 - 17:00 ORANGE room
Partner: RFSL Rådgivningen Skåne
Moderator: Jonas David
Panelists: Karin Wulff, Malena Cronholm Nouicer, Žana Dončić

(Language of the event Swedish)
❗ Possibly triggering content: Intimate partner violence.
The incidence of violence in same-sex and queer relationships is high. It is often difficult to seek help as a victim of violence, but it can be even more difficult as an LGBTQI person for fear of being treated unprofessionally. It can also be difficult to seek support in the LGBTQI community not wanting to disclose your partner. We talk about mechanisms in violent relationships, what help there is and how to offer support. Participants: Karin Wulff and Malena Cronholm Nouicer Malmö Stads Familjerådgivning, Žana Dončić RFSL Rådgivningen Skåne. Moderator Jonas David Radio RFSL
Lecturers
Jonas David
Moderator
Jonas David arbetar som aktiv del av Radio RFSL i Malmö.
Karin Wulff
Panelist
Karin representerar Malmö Stads Familjerådgivning
Malena Cronholm Nouicer
Panelist
Malena Cronholm Nouicer representerar Malmö Stads Familjerådgivning
Žana Dončić
Panelist
Žana Dončić representerar RFSL Rådgivningen Skåne