Don't try to fix us - stories from across the A-spectrum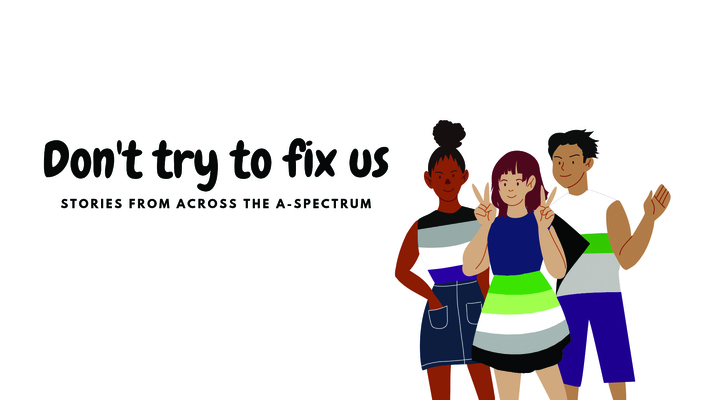 Don't try to fix us - stories from across the A-spectrum
Passed
Saturday August 14, 2021 17:00 - 18:00 GREEN room
Partner: spAce at RFSL Malmö
Did you miss the session? No worries! Click here to watch it.
(Language of the event English)
A panel discussion about the aromantic and asexual experiences in the amatonormative world. What is asexuality? What is aromanticism? Do they always exist hand-in-hand? What obstacles aspec people face in everyday life? How do handle coming out? What is aphobia and why do we need to talk about it? Speakers will talk about their lives, observations, and activism, showcasting a variety of experiences. The event will spread the knowledge about the mysterious letter "A," combat stereotypes, and show that aspecs also belong at the Pride.