Hatred - the threat to sustainable societies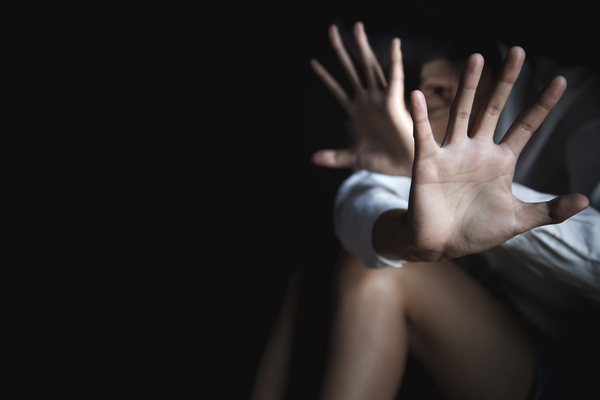 Hatred - the threat to sustainable societies
Passed
Friday August 13, 2021 15:30 - 17:00 GREEN room
Partner: RFSL
(Language of the event English)
❗ Not suitable for under 18 yr old.
❗ Possible triggering content: Threats and violence against activitst.
Freedom from violence is central to creating peaceful and inclusive societies. As long as LGBTQI people are exposed to hatred, threats and suffering, we cannot achieve the development we want economically, environmentally and socially. Hatred and threats prevent LGBTQI people from participating in society and politics. Social, economic and political inclusion is a prerequisite for reducing inequality in the world. In order to build a sustainable society, we must actively ensure that resources and influence are distributed fairly among all people, regardless of gender identity and sexual orientation. Movie screening with subsequent calls.