How to create an intrinsically inclusive workplace – best practice and other learnings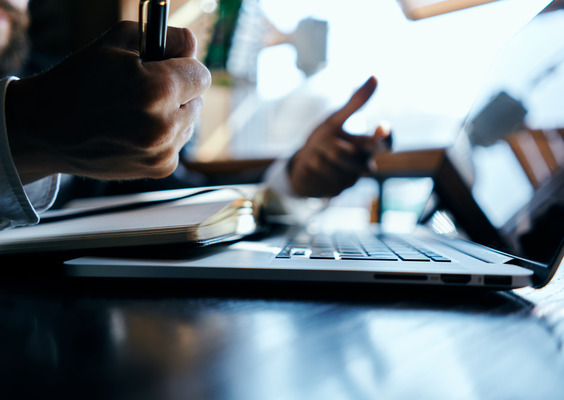 How to create an intrinsically inclusive workplace – best practice and other learnings
Passed
Thursday August 12, 2021 16:30 - 17:30 PURPLE room
Partner: Moll Wendén Advokatbyrå
Did you miss the session? No worries! Click here to watch it.
(Language of the event Swedish)
One of the seven grounds of discrimination covered by law in Sweden is transgender identity and expression. However, in order to argue that discrimination has taken place from a legal point of view, you have to assume a binary model of gender. There's a big difference between not openly excluding non binary people and actively creating an including work environment where everyone feels welcome and accepted. How can employers make sure that they not only openly exclude but really create a intrinsically inclusive environment where employees feel they are accepted and not forced to practise self censorship?