An LGBTIQ competent geriatric care - challenges and opportunities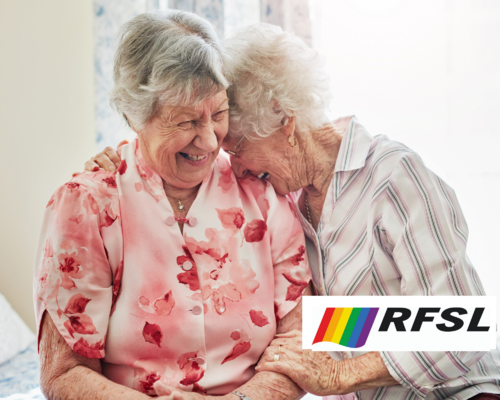 An LGBTIQ competent geriatric care - challenges and opportunities
Passed
Thursday August 12, 2021 14:30 - 15:30 PURPLE room
Partner: RFSL
Did you miss a session? Don't worry! Click here to watch it.
(Language of the event Swedish)
What do senior LGBTIQ people in Sweden expect from the geriatric care and what possibilities are there to work actively with an inclusive approach to LGBTIQ people's needs? A panel of people representing different perspectives will discuss these topics.