HR violations and the race for raw materials towards climate friendly technology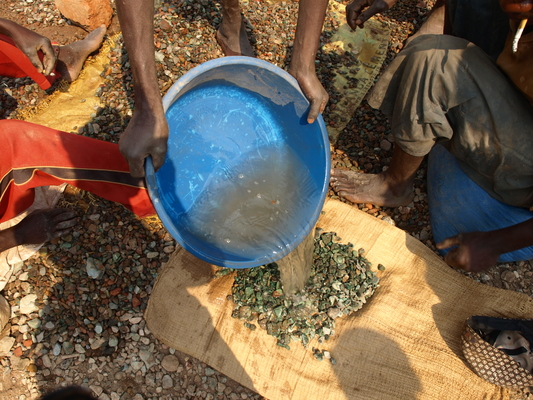 HR violations and the race for raw materials towards climate friendly technology
Har passerat
Måndag 6 december 2021 14:30 - 15:30 G1
Conflict and human rights violations is often the price for the poorest and most vulnerable populations in the regions where we excavate the natural resources needed for our transition to new and climate friendly technology in the rich part of the world. Is this an unavoidable conflict of intrest? Or can methods for responsible mining, development, human rights work and HR-due Diligence from cooperate actors make difference? The speakers will participate via link.
The speakers: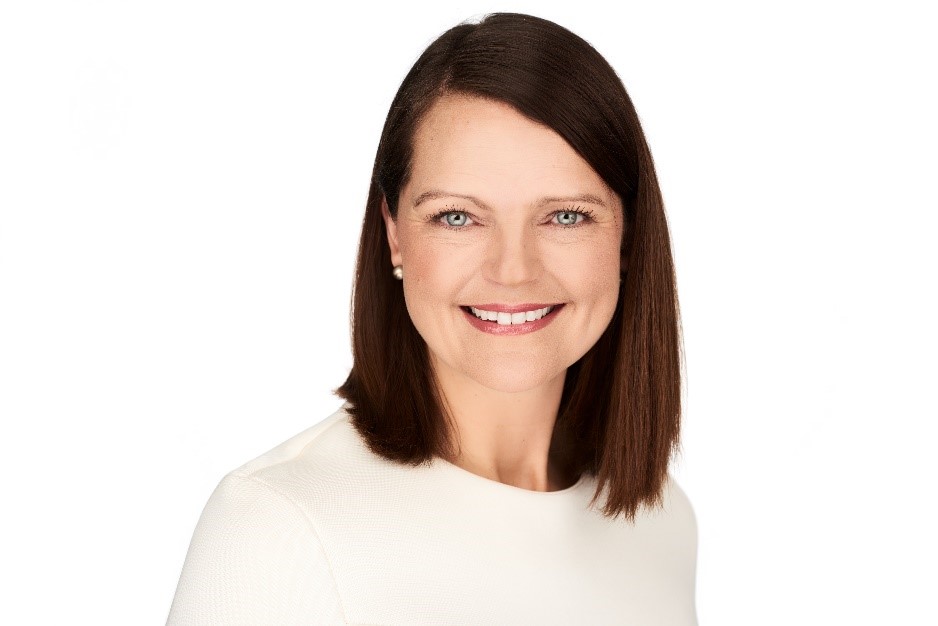 Eva Bennis, Director of Responsible Purchasing at Volvo Group
Eva is the Director of Responsible Purchasing at Volvo Group Purchasing, the largest purchasing organization in northern Europe. She is one of the drivers behind more sustainable products and services from the supply chain.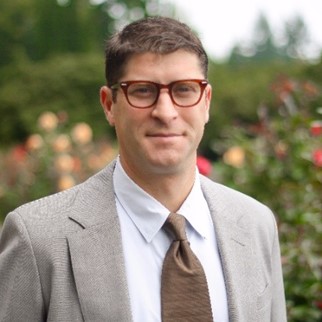 Adam Schafer, Director of Supply Chain Sustainability at Intel Corporation
Adam is the Director of Supply Chain Sustainability within Intel's Global Supply Management organization, responsible for Supply Chain ESG and Chemical Compliance. Within this role, Adam oversees Intel's Supply Line Sustainability, Code of Conduct, Human Rights/Labor policies, Chemical Regulations and Policy, Green material selections, the company's "Conflict Free" minerals, and Supply Chain Diversity and Inclusion programs.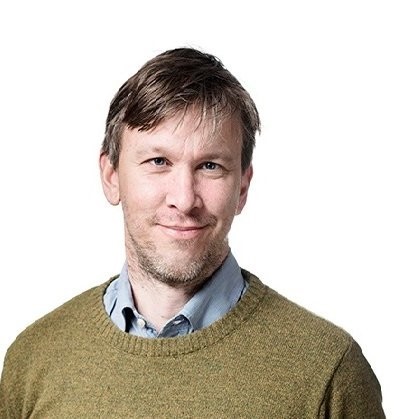 Tobias Persson, Head secretary of the committee to ensure a sustainable supply of innovation-critical metals and minerals, Swedish Ministry of Enterprise and Innovation
On leave from the governmental agency Growth policy analysis. Tobias has been responsible for several governmental assignments linked to the mining industry´s attractiveness and the state´s role in the green transition of industry and global value chains.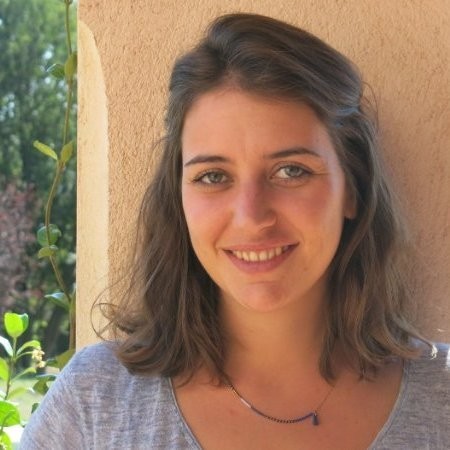 Clara Debeve, Executive Director at European Network for Central Africa (EurAc)
Clara has a wide experience working with natural resources management, democracy, human rights, justice and impunity in relation to Central Africa. The network EurAc consists of 34 European NGOs supporting civil society in Burundi, the DR Congo and Rwanda. They advocate for the European Union and its member states to support and respect human rights, peace, and development in Central Africa.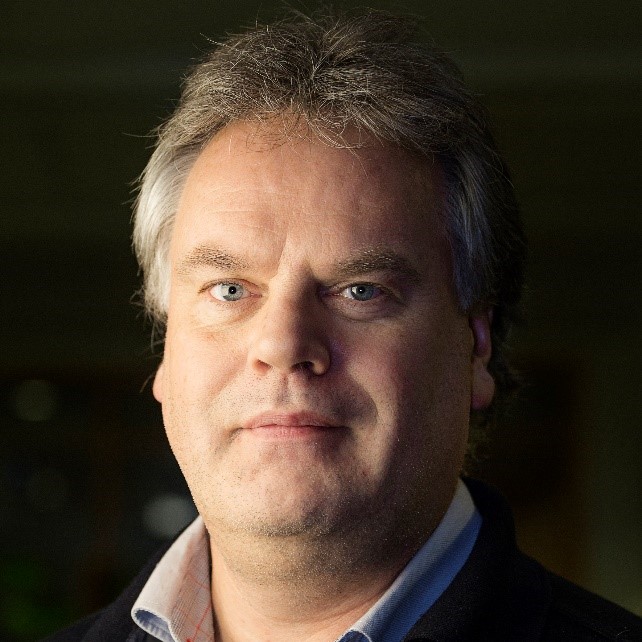 Moderator: Joakim Wohlfeil, Diakonia
Joakim works at Diakonia as an expert on armed conflicts. Combined with a background in IT/Telecom industry he is also an experienced adviser on business and human rights, and a popular lecturer on dilemmas regarding natural resources in relation to conflict and development.
Prioriterade målgrupper
Lärare och pedagoger, Studenter vid högskola/universitet, Forskare, Civilsamhälle, Tjänstepersoner vid statliga myndigheter/departement, Näringsliv, Media
Ämnestaggar
Global utveckling, Teori