Hur påverkar paradigmskiftet våra arbetssätt?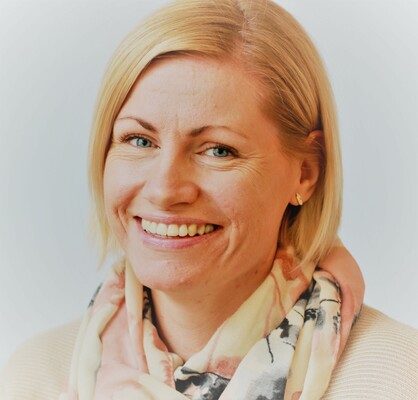 Objective of lecture
Inspiration
Level of knowledge
Introductory
Target audience
Management/decision makers, Organizational development
Keyword
Education (verification)
Lecturers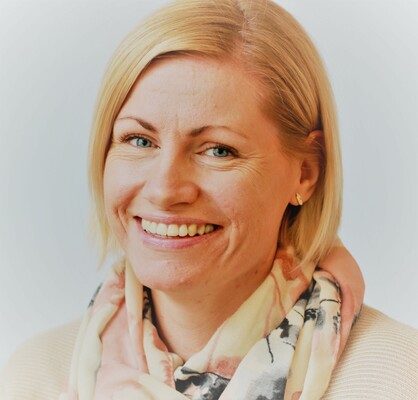 Head of research, education and innovation
Tiohundra, Norrtälje

My background is within health informatics focusing on how to use data to understand and act upon challenges in health care and care. Related areas to this is how we use and implement new technologies as care privoders and together with patients and families.