How Telemetry through a Central Monitoring Unit can improve patient outcomes and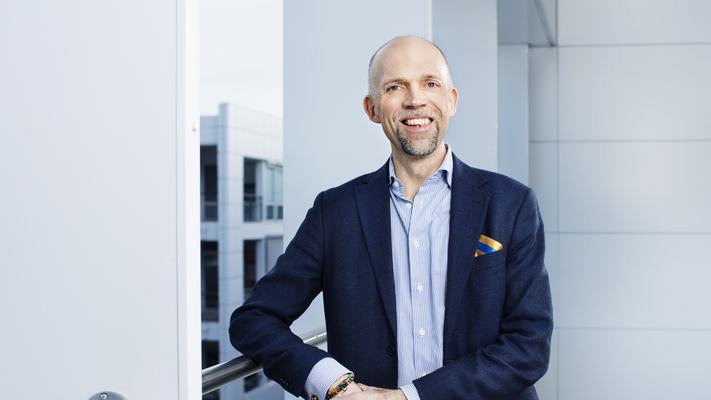 This presentation will introduce for the first time in Europe the CMU concept for telemetry. A growing number of hospitals in the US and Middle East have successfully implemented CMU as a methodology to improve their ability to monitor patients and respond quickly to cardiac arrest. The principles and technologies used in the CMU will be reviewed, the positive impact on the patient safety will be discussed, and finally we will take a closer look at the world's largest telemetry facility (as confirmed by the Guiness Book of Records).
Föreläsningssyfte
Inspiration
Målgrupp
Management/decision makers, Technicians/IT/Developers
Nyckelord
Actual examples (good/bad), Benefits/effects, Innovation/research, Patient safety
Föreläsare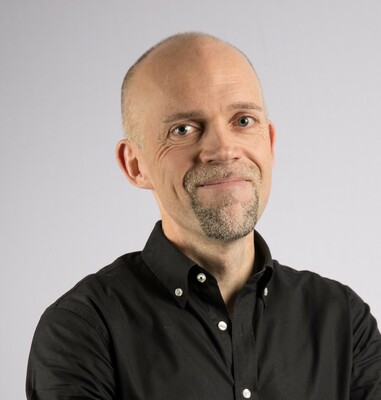 Head of Global R&D
Ascom

Responsible for R&D within Ascom, a global Healthcare ICT company.