Data Saves Lives – how do we utilize Nordic health data?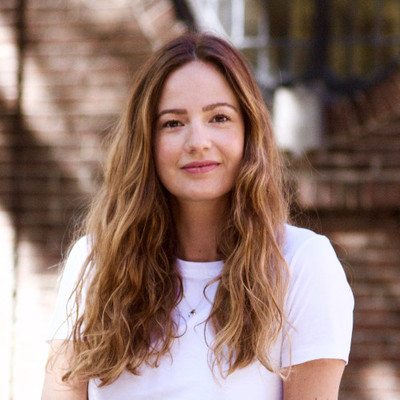 Data Saves Lives – how do we utilize Nordic health data?
Har passerat
Tisdag 25 augusti 2020 13:30 - 14:30 Kliniska beslutstöd
Föreläsare: Gitte Kjeldsen, Louise Buch Rosenlund

The Nordic countries hold a unique position. With health data covering 27 million people, we can become a world-leading health innovation region for the benefit of patients and society. Since 2017, the Data Saves Lives partnership has presented specific and value-creating solutions that improve overview and access to Danish health data. Our solutions have been enrolled in the national health data strategy in Denmark and are now being implemented. Join us to learn about our partnership and discuss how we can improve overview and access to health data across the Nordic borders.
Agenda:
Data Saves Lives – how do we utilize Nordic health data by Louise Rosenlund, Business Development Manager, Data Saves Lives (15 mins)
Presentation of Data Saves Lives and specific solutions that create overview and access to health data and the collaboration with more than 25 partners incl. businesses, public authorities, researchers and patient associations.
Presentation of current Nordic health data trends and initiatives
Suggestions for next steps in the Nordic health data collaboration
Case: Patient-centric model showing the value of combining Danish health data by Gitte Kjeldsen, Senior Project Manager, Medtech Innovation Consortium (5 min)
Föreläsningssyfte
Verktyg för implementering
Målgrupp
Chef/Beslutsfattare, Politiker, Tekniker/IT/Utvecklare, Forskare (även studerande), Patientorganisationer/Brukarorganisationer
Nyckelord
Välfärdsutveckling, Personcentrering, samverkan över organisationsgränser, Styrning, Innovativ/forskning, Juridik, Informationssäkerhet
Seminarietyp
Inspelad föreläsning
Föreläsare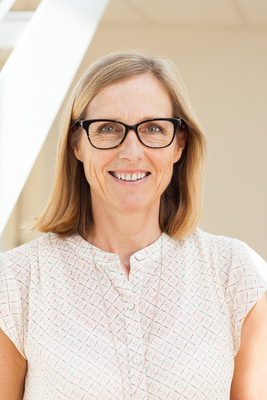 Senior Project Manager
MedTech Innovation Consortium

Senior Project Manager with 11 years of experience with public-private innovation projects within the healthcare sector. 5 years of experience with building a research project with healthcare data from the different sectors and registers in order to get more knowledge about preventable admissions. 14 research projects is currently part of the program. Focus has been on building a legal and ethical model that can also be used for developing AI solutions. .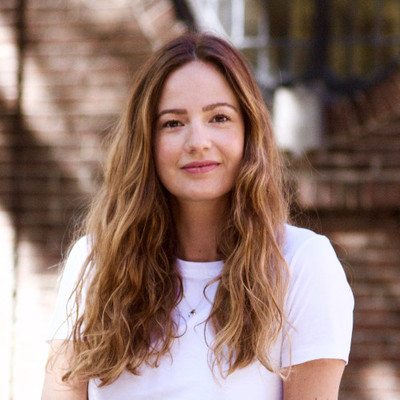 Business Development Manager
Copenhagen Healthtech Cluster / Data Saves Lives

Business Development Manager responsible for international development and partnerships in the public-private partnership Data Saves Lives since 2019. Key focus is engaging with key partners globally to build an ecosystem and identify new technologies and data-driven solutions for better use of health data. The aim is to position Danish and Nordic health data strengths internationally and implement new initiatives in collaboration with a broad range of Danish and international companies, health operators and researchers.