Solving complex matters with design methodology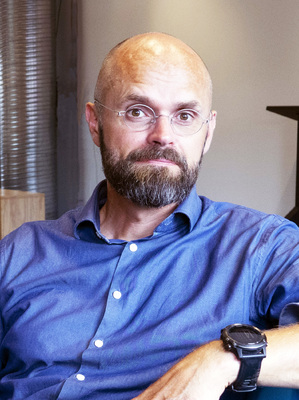 When developing products, services and/or processes, within the medical field, technical and regulatory challenges are often hard to solve and fulfill. The complexity tends to take you far from adding true value for users and other stakeholders. While one needs to continuously change and adapt to future conditions, there is an expectation to always be customer-focused. Human-centered and agile are commonly used terms. But what does it really mean to be human-centered and agile in practice? This workshop aims to enable the participants to experience and try out some parts of the design process that allows for a user-focused problem-solving approach. Facilitated by expert user researchers and designers the participants will learn about getting under the skin of the various users/stakeholders of products and services. They will try out and understand the benefits of taking a holistic systemic approach towards end-to-end problem solving for long term success. Design is more than making things look pretty, it is a philosophy for problem solving rooted in first principles and synthesis. User centered design methodology helps you navigate complex projects keeping true user value in focus.
Ämne
Framtidens omsorg och vård
Målgrupp
Chef/Beslutsfattare, Politiker, Verksamhetsutveckling, Upphandlare/inköp/ekonomi/HR, Tekniker/IT/Utvecklare, Forskare (även studerande), Studerande, Omsorgspersonal, Vårdpersonal, Patientorganisationer/Brukarorganisationer
Nyckelord
Nytta/effekt, Välfärdsutveckling, Personcentrering, samverkan över organisationsgränser, Styrning, Kommun, Innovativ/forskning, Test/validering, Appar, Patientsäkerhet, Användbarhet
Seminarietyp
Inspelad föreläsning
Föreläsare
Johanna Wretling Stadler is a design generalist that navigate complex situations with multiple stakeholders while keeping the end goal in sight. She has international design manager experience and today she lead people and create grounds for cooperation, art direct others and manage cross-functional teams and projects, create visions and strategies and implement them as the COO of Zenit Design.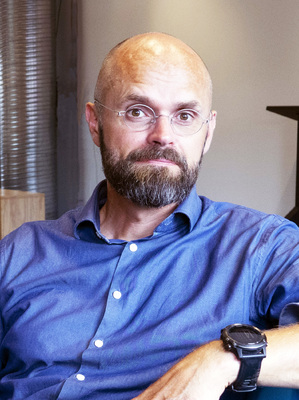 Zenit Design

Jonas Svennberg is an industrial designer with 20+ years' experience of designing projects and services for many different industries and user categories and has not only been a part and seen the design business development but been a driving force of it as well. He is the Managing Director at Zenit Design since 2013. He uses a combination of: curiosity, knowledge, innovative skills and an ability to communicate and sell in ideas to others to solve design challenges.
Rolf van de Boel is Service Design Lead at Zenit Design. He has over 20 years of international experience as a hands-on and strategic designer. Through the years, he has acquired a multidisciplinary skill-set to improve business practices and build stronger brands. He is interested in the paradigm shift from engineering products to providing bundled product-service offerings, which enables companies to differentiate their commodities in a significant way. For him User Centered Design should embrace co-creation; designing with clients and especially with end-users, who are the real experts of the content of the matter.