Disrupting Health with Big Data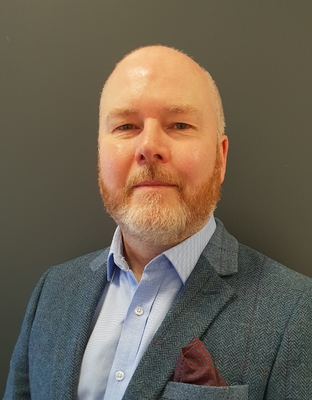 Disrupting Health with Big Data
Har passerat
Tisdag 25 augusti 2020 14:00 - 14:30 Population based health - databasdriven folkhälsa på individes vilkor
Key-note speaker: Euan Cameron

If we were to build a health system today for the future, what would it look like? We are in a digital age transforming access to rich and contextual big data, enabling us to disrupt health paradigms and build better health experiences for everyone. Over the last 15 years, COHESION has been evolving a system for Connected Citizen Health. With real-world experience of the National Health Service in Scotland, Euan Cameron (CEO and Founder) will discuss insights gained from data and AI challenges and suggest how global population health can be transformed by putting citizens at the centre of care.
Ämne
Framtidens omsorg och vård
Föreläsningssyfte
Inspiration
Målgrupp
Chef/Beslutsfattare, Politiker, Forskare (även studerande), Omsorgspersonal, Vårdpersonal, Patientorganisationer/Brukarorganisationer
Nyckelord
Exempel från verkligheten, Nytta/effekt, Utbildning (utbildningsbevis), Personcentrering, samverkan över organisationsgränser, Innovativ/forskning, Appar, Patientsäkerhet, Användbarhet, Etik
Seminarietyp
Inspelad föreläsning
Föreläsare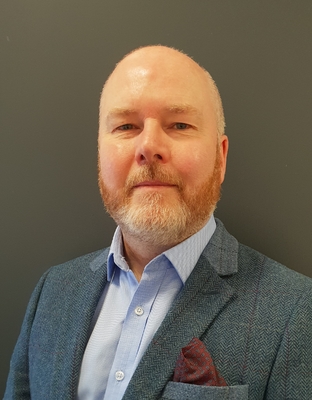 CEO
COHESION Medical

Euan Cameron (CEO and Founder) has founded three software start-ups over the last 30 years, delivering projects for national and multi-national clients. Euan led the development of an AI-driven system for cancer booking, scheduling and screening for UK-wide roll-out by a leading private healthcare provider. Euan was also personal carer for his parents with dementia and cancer for 20 years. Euan's experiences motivated him to found COHESION to develop systems for Citizen Health and Integrated Care. Euan has an M.Eng. in Manufacturing Sciences & Engineering, an M.Sc. in Bioengineering, and 6 years' post-graduate research expertise in biological systems engineering at Strathclyde University and AI at The Turing Institute. Euan is a regular speaker on Innovation, Health and AI at UK and international conferences and events.