Qualification, Classification and Current EU and US Requirements for Medical Device Software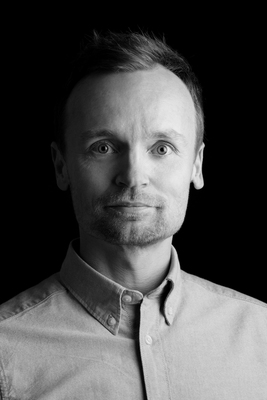 Qualification, Classification and Current EU and US Requirements for Medical Device Software
Har passerat
Onsdag 26 augusti 2020 09:00 - 10:00 Medicintekniska regelverk
Föreläsare: Heikki Pitkänen

The global regulatory requirements are in a constant flux of change. With the new European Medical Device Regulations, eHealth innovators face ever increased hurdles to reach the market. This session will shine light on the regulatory essentials and practices all eHealth innovators and current manufacturers must adopt from day one and throughout the product lifecycle to remain viable. The session covers real life examples.
Föreläsningssyfte
Orientering
Målgrupp
Chef/Beslutsfattare, Politiker, Upphandlare/inköp/ekonomi/HR, Tekniker/IT/Utvecklare, Forskare (även studerande), Studerande, Patientorganisationer/Brukarorganisationer
Nyckelord
Exempel från verkligheten, Utbildning (utbildningsbevis), Välfärdsutveckling, Innovativ/forskning, Dokumentation, Appar, Juridik, Patientsäkerhet
Seminarietyp
Inspelad föreläsning
Föreläsare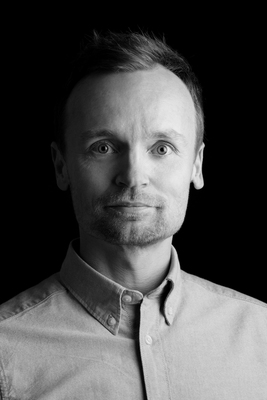 CEO & Founder
Lean Entries Ltd

Heikki is the CEO and founder of Lean Entries Ltd., a group of regulatory experts in the area of global medical device regulations providing unique digital regulatory services, named Entries (at www.leanentries.com). They also provide traditional consulting for the medtech sector from academies and startups to multinational enterprises. Heikki has two decades of experience from medical device development, standardisation, accredited testing and certification, most lately as the Notified Body site manager at SGS. He is a member of the CEN-CENELEC Advisory Board for Healthcare Standards and speaks on regulatory compliance internationally.