Man flu, quack doctors and Knowledge Graphs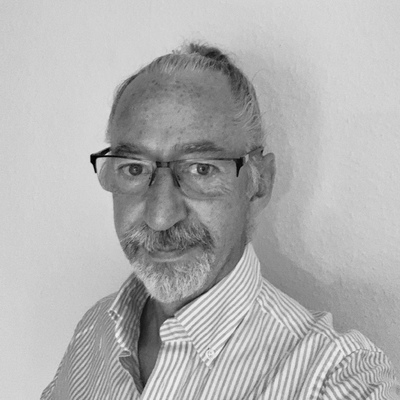 Man flu, quack doctors and Knowledge Graphs
Har passerat
Onsdag 26 augusti 2020 11:00 - 11:30 Systematiska hälsodata
Föreläsare: Peter Voisey

8 out of the 10 top companies in the world are known to use Knowledge Graphs (many may know that it was the knowledge graph that took Google's search to the next level). They are not only great for search, but also for navigation, discovery, recommendation, personalisation, QandAs, auto-publishing, interoperability and they can act as an accelerator for sustainable AI (machine learning, natural language processing, chatbots etc). Knowledge Graphs are made up of a group of Semantic Web Technologies that are being used and exploited on the WWW by those in the know. What you may not know, is that they are free for everyone to use, even within the firewalls of your own organisation. Large chunks of your Knowledge Graph may have already been created by others willing to share their encoded knowledge - collaboration is the future. This presentation will show you why you should be using Knowledge Graphs, how others are using them and hopefully it will point you in the right direction to finding out more, especially if black boxes aren't your thing.
Föreläsningssyfte
Inspiration
Målgrupp
Chef/Beslutsfattare, Verksamhetsutveckling, Tekniker/IT/Utvecklare, Omsorgspersonal, Vårdpersonal, Patientorganisationer/Brukarorganisationer
Nyckelord
Nytta/effekt, Styrning, Patientsäkerhet
Seminarietyp
Inspelad föreläsning
Föreläsare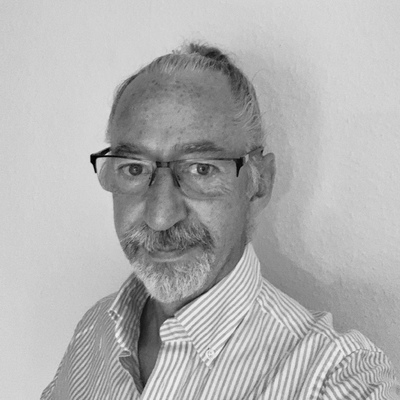 Information Management Consultant
Findwise AB

Peter Voisey is a Findability Consultant at Findwise AB with agile project management experience in client search- and data-driven solution projects, as well of collaborative research and innovation projects funded by VINNOVA and H2020. His interests lie in innovation, design thinking & creativity, taxonomy & ontology development, information architecture, knowledge graphs, semantic technologies and ultimately the end user.