Care 4.0 An exploration of the future of health and care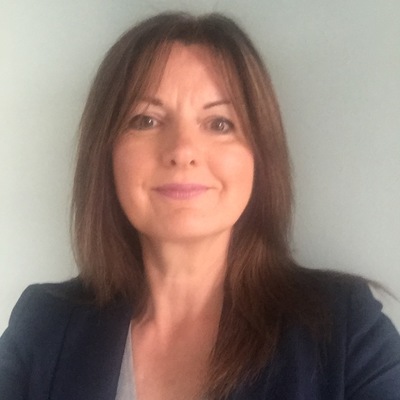 Care 4.0 An exploration of the future of health and care
Har passerat
Onsdag 26 augusti 2020 13:00 - 13:40 Utblick - Policy
Föreläsare: Joanne Boyle, Margunn Aanestadt

Scotland's Digital Health and Care Institute (DHI), Scotland's national innovation centre for digital health and care, would like to present its vision for the future of health and care. DHI has taken the Industry 4.0 principles and applied them to the health and care environment to create the concept of Care 4.0. Care 4.0 focuses on a person-centred, asset-based and community-centred model of care that is activated and enabled by digital tools and services. This will create a more conducive environment for person-centred, integrated health and care service innovation… creating real opportunities for the development of new digital tools and services. DHI will showcase the digital environment it has built, based on global best practice, in collaboration with industry partners, to deliver this model and will present several practical examples of its application. It places the citizen as the point of data integration, blending citizen generated data with formal health and care data to support better health and well being choices by an individual and allowing public services to make safer and more effective clinical decisions based on the lived experience of a person. In addition, we will explore the role of Innovation Centres as a vehicle to drive transformational change across health and care services in Europe, in partnership with the University of Agder, Southern Norway.
Ämne
Framtidens omsorg och vård
Föreläsningssyfte
Inspiration
Målgrupp
Chef/Beslutsfattare, Politiker, Tekniker/IT/Utvecklare, Forskare (även studerande), Studerande, Omsorgspersonal, Vårdpersonal, Patientorganisationer/Brukarorganisationer
Nyckelord
Exempel från verkligheten, Nytta/effekt, Utbildning (utbildningsbevis), Välfärdsutveckling, Personcentrering, samverkan över organisationsgränser, Styrning, Kommun, Innovativ/forskning, Information/myndighet, Användbarhet, Etik
Föreläsare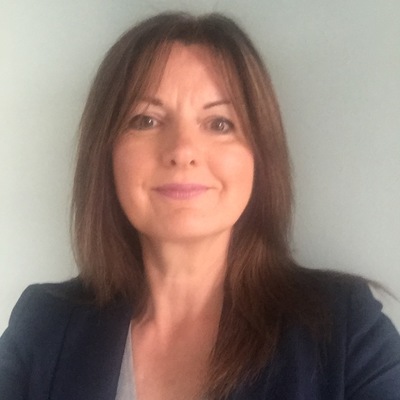 Head of Engagement
Digital Health Institute

Care 4.0 An exploration of the future of health and care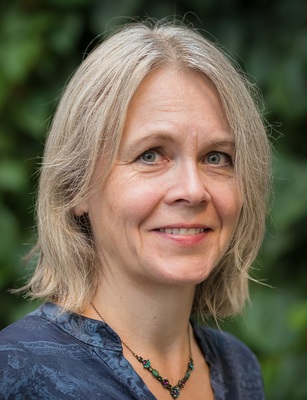 University of Agder/University of Oslo

Professor - Information systems My research has concerned the introduction of information and communication technologies (digital technologies) in organizations, mainly in the healthcare sector. I have studied the process of introduction as a learning and transformation process, where the organizationˋs members work to make sense of and utilize the possibilities of technology. A core challenge is the complexity caused by the fact that ICT are not single, standalone entities but connected into vast webs of interconnected systems and socio-technical relations. These information infrastructures; pose challenges to design, development, use and management of technologies, and thus the research has addressed the handling of complexity and unintended consequences.. In my most recent projects I have examined how the new patient-oriented healthcare emerges, as well as the growth and evolution of data platforms for health care data.