Cautionary tale or call for action? Learning from digital health developments across the globe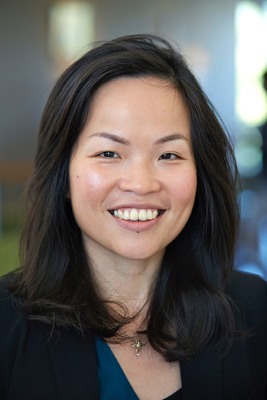 Cautionary tale or call for action? Learning from digital health developments across the globe
Har passerat
Onsdag 26 augusti 2020 10:30 - 11:00 Utblick - Policy
Föreläsare: Sarah Lidé

Digitalisation is transforming the way that healthcare is delivered across the globe and driving new innovative offerings from both established healthcare players as well as new entrants. In her presentation, Sarah will give an overview of a number of healthcare developments that are driving the uptake of digitalisation, as well as key trends in the evolution of digital health offerings, including funding insights from mature venture capital markets. She will also highlight examples from countries such as USA and UK, to generate insight into how these two nations have approached digital health solutions in terms of innovation and the regulatory environment, and how such solutions have impacted health inequalities, and the quality and cost of care. These examples will include, among other areas: * Types of digital health offerings that are established as praxis, or emerging as areas of opportunity * How the selected countries have approached remote care visits, and their impact on health inequalities and quality and cost of care * Regulatory approaches towards digital health solutions The presentation aims to provide inspiration, lessons and key takeaways for Sweden's own ambitions and plans in relation to digital health.
Ämne
Framtidens omsorg och vård
Föreläsningssyfte
Inspiration
Målgrupp
Chef/Beslutsfattare, Politiker, Verksamhetsutveckling, Studerande, Vårdpersonal, Patientorganisationer/Brukarorganisationer
Nyckelord
Exempel från verkligheten, Nytta/effekt, Personcentrering, samverkan över organisationsgränser, Styrning, Innovativ/forskning, Appar, Patientsäkerhet, Information/myndighet, Användbarhet, Etik
Seminarietyp
Inspelad föreläsning
Föreläsare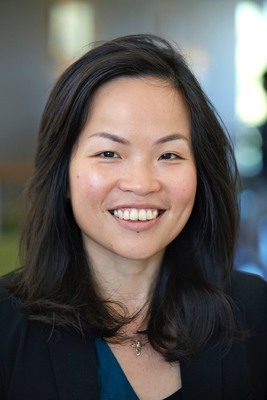 Senior Strategy and Project Manager
Medicon Valley Alliance

Sarah Lidé is a Senior Strategy and Project Manager with Medicon Valley Alliance, where she serves the network with strategic and market insights through trend briefings, while managing projects on behalf of the network organisation. Before her current role, she was a strategic consultant with PwC for close to a decade, where she has led a variety of multi-stakeholder projects related to healthcare, life science and the public sector. Her work requires her to keep abreast of the latest trends and developments in a broad range of industries. She has led strategic processes in public sector organisations, as well as conducted trend briefings at various conferences and seminars. She has also written a number of articles and thought leadership publications which have been published in commercial magazines.