Hospital@Night – A new intelligent call system for hospital doctors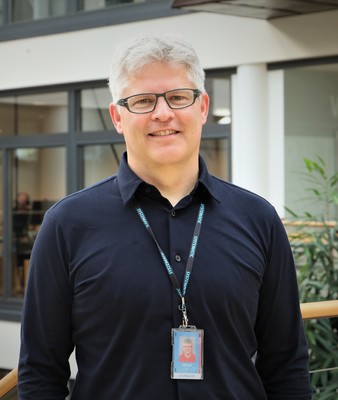 Hospital@Night – A new intelligent call system for hospital doctors
Har passerat
Onsdag 26 augusti 2020 16:30 - 17:00 Spetsteknik för hälsa, vård och omsorg
Föreläsare: Mikkel Harbo

Hospital doctors suffer increasingly from burnout due to chronic stress. There is an increase in the number of patients as well as requests and assignments for the doctors and the patient information is growing radically! The big amount of information ties the doctor to the desk and reduces the motivating and directly patient related work. The problems are aggravated during the evening, night and weekend periods where the doctor has the responsibility for more patients scattered across a larger physical area at the hospital. The use of 1-to-1 telephone-based communication increases in these periods and the assignments are sent to the doctor from both his own ward, the emergency ward and other wards. The organisation of the work is advanced, and changes planned 2-3 times during the 24 hours. Hospital@Night is a research project that builds a mobile-based it product, which will improve the working conditions through a basic digitalisation of the requests for the doctor and automation of information search. The goal is that the product will: •Reduce the amount of distracting telephone calls and requests, enabling the doctor to get better control over the assignments and more peace to work on diagnostics and treatment. •Automatically extract and deliver context-relevant patient information connected to the individual request/assignment, patient and priority and hereby draw the doctor away from the desktop. •Secure that all requests are prioritised objectively so the doctor (digitally) can intensify, redistribute, reprioritise or share assignments all depending on the doctor's own needs and work situation. Key take-aways from the presentation: •What work situation have the literature shown that hospital doctors are subject to today? •Which technological possibilities are available to improve the work situations for hospital doctors? •Which innovative qualities will the it product have? And how can you extract and deliver context-related patient information connected to the individual request/assignment, patient and priority?
Föreläsningssyfte
Orientering
Målgrupp
Chef/Beslutsfattare, Tekniker/IT/Utvecklare, Forskare (även studerande), Vårdpersonal
Nyckelord
Exempel från verkligheten, Innovativ/forskning, Uppföljning/Nulägesbeskrivning, Appar, Patientsäkerhet
Seminarietyp
Inspelad föreläsning
Föreläsare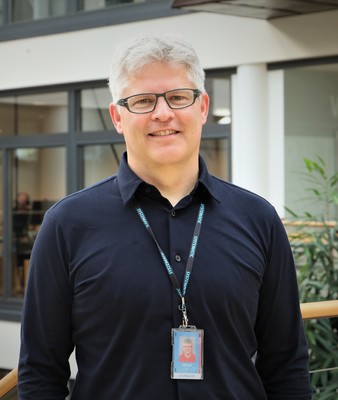 Director
Systematic A/S

Mikkel Harbo has been working with software product development and implementation for more than 20 years and the last 8 years has been with a focus on solutions to the healthcare industry. Mikkel is a pioneer in the field of healthcare solutions for service logistics with a focus on research projects and product development.