Case: Så här gjorde corona alla norska läkare till videoläkare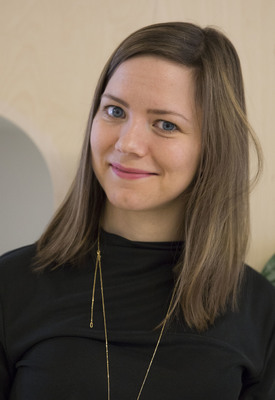 Case: Så här gjorde corona alla norska läkare till videoläkare
Har passerat
Onsdag 26 augusti 2020 08:30 - 09:15 Vård på distans
Föreläsare: Ida Aalen

In just two weeks, Norway went from having around 6% of their primary care doctors offer video consultations, to around 70% - due to corona. Norwegian primary care physicians incorporated digital services into their toolbox, and thus made digital-only actors less attractive for patients, leading to more fair and efficient primary care.

In this talk, I'll share results from a survey with Norwegian physicians before and after corona, as well as detailing how entire primary care could leapfrog their digitalization in just a couple of weeks.

A recent report recommended that Swedish primary care move towards so called digifysisk vård, where digital and physical primary care is not treated as seperate services. In light of this, lessons from Norway are more relevant than ever. In Norway, each citizen is assigned to a specific primary care physician. When video doctor apps entered the Norwegian market, this posed a threat towards the gatekeeper function of the Norwegian primary care physician. The solution has been to incorporate the digital services as part of the regular primary care physicians toolbox. In this case study, I wish to share the kind of tools and workflows Norwegian primary care physicians have incorporated into their workflow, with a specific focus on video calls. I'll be sharing pros and cons, challenges and tricks, as well as casting light on why video-only actors are seen as a threat towards efficient and fair primary care.
Föreläsningssyfte
Orientering
Målgrupp
Chef/Beslutsfattare, Politiker, Forskare (även studerande), Vårdpersonal, Patientorganisationer/Brukarorganisationer
Nyckelord
Exempel från verkligheten, Kommun, Uppföljning/Nulägesbeskrivning, Appar, Användbarhet
Seminarietyp
Inspelad föreläsning
Föreläsare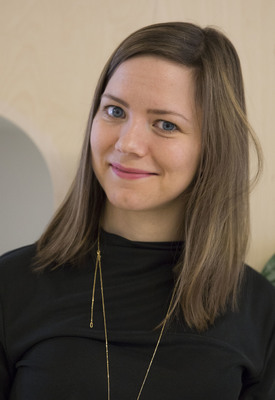 Co-founder & Chief Product Officer
Confrere (video calls)

Ida Aalen is a co-founder and chief product officer of Confrere. She has more than ten years of experience with usability and digital product development. Her experience has made Ida a well-known expert and sought-after speaker in Norway – she's published two books on social media and regularly writes columns in a range of Norwegian newspapers.