How do Sweden's citizens look upon digital healthcare services?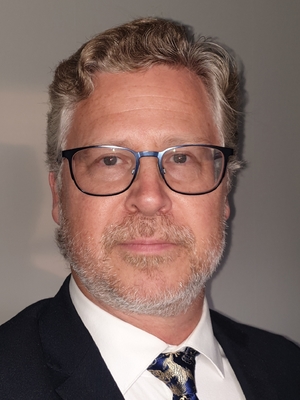 How do Sweden's citizens look upon digital healthcare services?
Har passerat
Tisdag 25 augusti 2020 15:00 - 15:30 Implementering
Föreläsare: Carl Jarnling, Michel Silvestri

In the Autumn of 2019, the Swedish eHealth Agency, with the assistance of Statistics Sweden (Statistiska Centralbyrån, SCB), conducted a comprehensive survey to monitor the citizens' views on digital services in healthcare and social care. The purpose of the survey was to find out more about the citizens' experiences and priorities when it comes to digital healthcare services. This is in light of the fact that the Swedish eHealth Agency coordinates the government's efforts in e-health, but also offers products and services such as e-prescriptions and the National Medication List (Nationella Läkemedelslistan). The results of the survey are an important basis for the continued development of digital healthcare services. The questionnaire was sent out to a randomly selected cohort from 16 years onwards and was answered by 4 700 people (response rate 31,4%). The citizens were asked if information about illness and treatment has been sought on the Internet and if digital healthcare services have been used in the past year. Other parts of the survey concerned the citizens' view on digital healthcare services, including questions about trust when it comes to managing personal health data. The survey is planned to be repeated regularly, partly to measure the development of Swedish e-health (primarily towards the national Vision e-health 2025) and partly to increase knowledge in the area.
Föreläsningssyfte
Orientering
Målgrupp
Chef/Beslutsfattare, Politiker, Verksamhetsutveckling, Forskare (även studerande), Omsorgspersonal, Vårdpersonal, Patientorganisationer/Brukarorganisationer
Nyckelord
Exempel från verkligheten, Nytta/effekt, Välfärdsutveckling, Uppföljning/Nulägesbeskrivning, Appar, Patientsäkerhet, Information/myndighet, Användbarhet
Seminarietyp
Inspelad föreläsning
Föreläsare