A new era of home health services - Diagnostics and patient empowerment in fertility care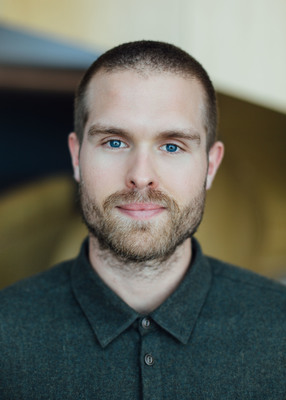 A new era of home health services - Diagnostics and patient empowerment in fertility care
Har passerat
Tisdag 25 augusti 2020 13:30 - 14:00 Spetsteknik för hälsa, vård och omsorg
Föreläsare: Emil Andersen

In recent years, at home health services has seen a rapid increase, offering patients a better and more flexible route to improved care. Fertility services is a fascinating case, because new knowledge of the male factor has become available: - 1 in 5 couples experience infertility - 40% is associated with male factors - In the western world the sperm quality has dropped by 50% in the last 40 years (1973-2011) - 1/3 of young men have a sperm quality so low, that they are likely to experience problems with fertility And yet almost all focus, products, and services are aimed at women. This is a case of a pioneering new approach in the fertility space, with the development of a state-of-the-art device, enabling medical imaging to allow men to analyse and improve their sperm quality, from the comfort of their own home. Using advanced technologies, in conjunction with doctors and clinics, this is expected to have a major impact on the treatment of infertility worldwide. The talk will include new findings on emerging treatments, cloud computing, medical imaging and personalized care by Chief Science Officer and PhD Researcher in Epigenetics and Reproduction, Emil Andersen.
Föreläsningssyfte
Inspiration
Målgrupp
Chef/Beslutsfattare, Tekniker/IT/Utvecklare, Forskare (även studerande), Vårdpersonal, Patientorganisationer/Brukarorganisationer
Nyckelord
Exempel från verkligheten, Nytta/effekt, Personcentrering, samverkan över organisationsgränser, Innovativ/forskning, Appar, Patientsäkerhet, Användbarhet
Seminarietyp
Inspelad föreläsning
Föreläsare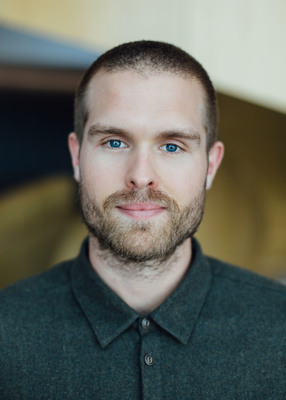 Chief Scientific Officer

Emil is a PhD researcher at the Center for Basic Metabolic Research, specializing in reproduction and epigenetics. Emil's research interests include transgenerational inheritance and the molecular aspects of how a sperm cell can carry the memory of a father's lifestyle. His research has been published in peer-reviewed scientific journals such as Diabetes. Emil is also the Chief Science Officer of Medtech/Software company ExSeed Health.