The human rights & peace and security nexus in the Americas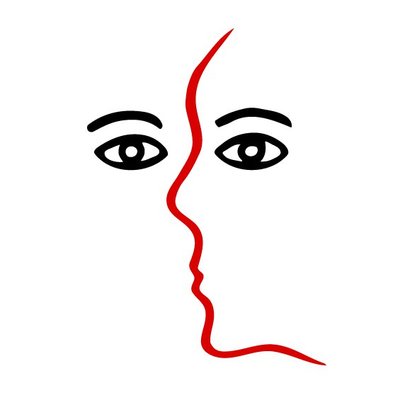 Swedish foreign policy has a strong focus on human rights, peace, security and women, but focus is often placed on the global UN system. For many people in the world, regional human rights systems provide more effective and immediate results than the more distant global UN system. This seminar gives a unique opportunity to gain deeper knowledge of the regional Inter-American Human Rights System and its potential role in ongoing crises.
Latin America is currently experiencing increasing political instability and threats to human rights, peace and security: from insurgent groups competing for territorial control in Colombia and gang activity with drug trafficking fuelling instability across El Salvador, Honduras, Mexico, Brazil, to the suppression of dissent in Nicaragua and Venezuela, and an unprecedented regional migration crisis. In this seminar we explore the possibilities and challenges for the regional human rights system to contribute to peace and security, and respect for human rights, in the Americas.
Arrangör(er)
Fonden för mänskliga rättigheter
Prioriterade målgrupper (max 3)
Studenter vid högskola/universitet, Forskare, Civilsamhälle, Tjänstepersoner vid statliga myndigheter/departement, Intresserad allmänhet, Media
Tolkningsalternativ
Skrivtolkas / Har undertext
Digitalt format
Förinspelat program
Föreläsare