70. The Right to Health Care in Armed Conflict

70. The Right to Health Care in Armed Conflict
Har passerat
Fredag 15 november 2019 13:00 - 14:00 Solot
Föreläsare: Sally Longworth, Sara Fridlund

Armed conflict has profound effects on health, both in the short term and long term. How does international law address health care needs of individuals arising out of armed conflict? International humanitarian law, applicable during armed conflict, establishes obligations to ensure parties to the conflict protect civilians, provide medical care to the wounded, sick and shipwrecked in their power, and respect and protect the sick and injured, as well as medical personnel and objects. These obligations are profoundly important to the lives, health and well-being of those not participating in the hostilities, but who are nonetheless affected by the armed conflict. For those who leave the conflict zone, additional obligations may apply to victims of human rights violations resulting from the conflict arising out of human rights law, such as rehabilitation care for torture victims. Within Sweden, the Swedish Red Cross provides essential rehabilitation support to conflict trauma and torture survivors. This seminar will discuss how the myriad of international legal obligations relating to health care arising from armed conflict changes depending on the situation and needs of the individual.
Arrangör(er)
Stockholm Centre for International Law and Justice
Taggar
FN, Fredsbyggande, Fysisk hälsa, Normer, Psykisk hälsa, Posttraumatisk stress, Sjukvård, Trygghet, Våld
Prioriterade målgrupper
Gymnasieelever, Lärare och pedagoger, Studenter vid högskola/universitet, Forskare, Civilsamhälle, Tjänstepersoner vid kommun , Tjänstepersoner vid landsting/region, Tjänstepersoner vid statliga myndigheter/departement, Förtroendevalda, Intresserad allmänhet
Föreläsare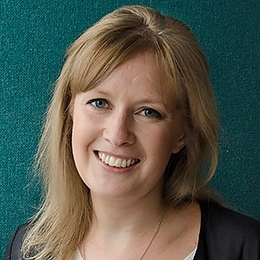 Stockholm University Faculty of Law

Doctoral candidate in international law at Stockholm University Faculty of Law specialising in international humanitarian law, international human rights law and international criminal law.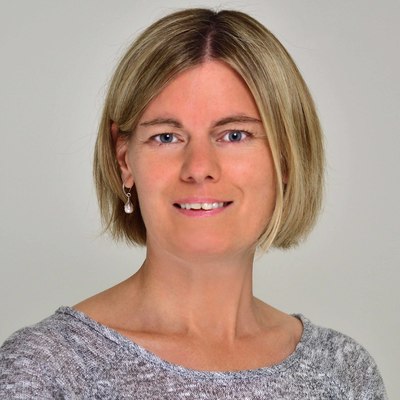 Svenska Röda Korset

Senior Advisor, Health Care Department, Swedish Red Cross, and Affiliated Research Advisor with the Red Cross University College