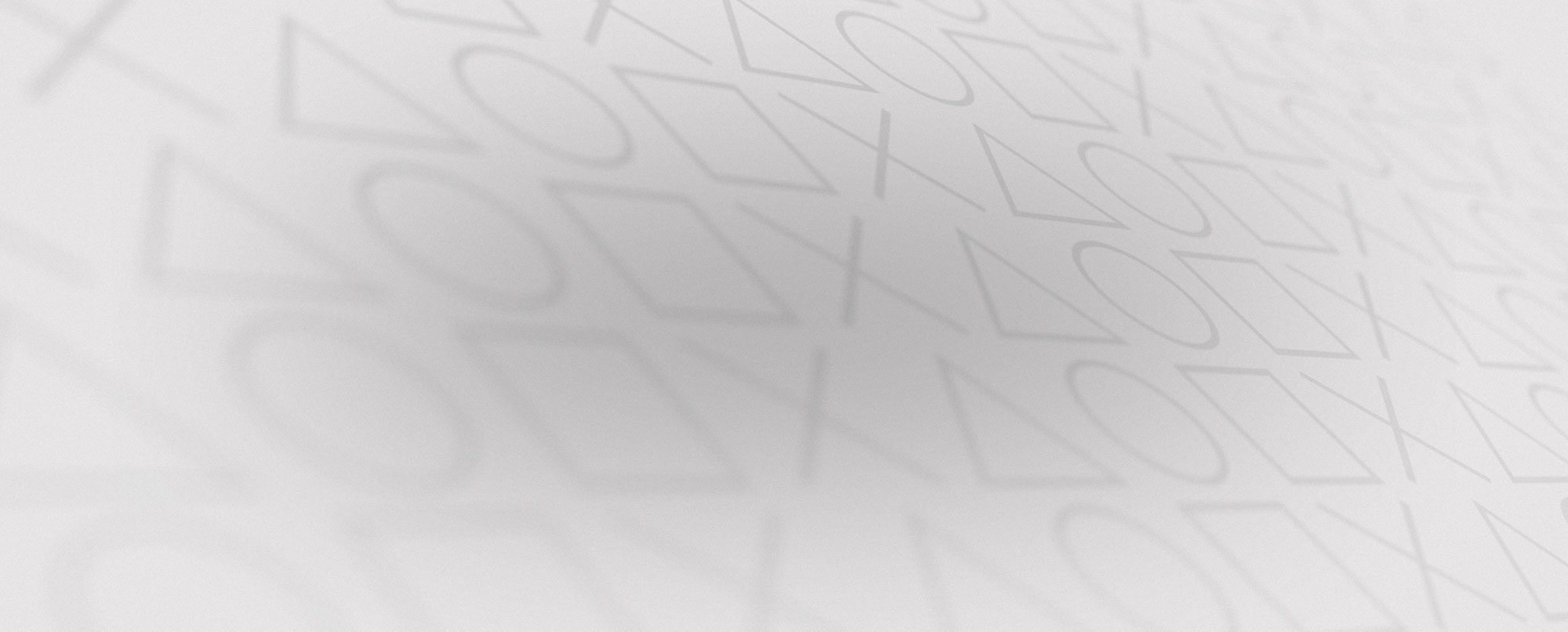 Make more sense with games and gamification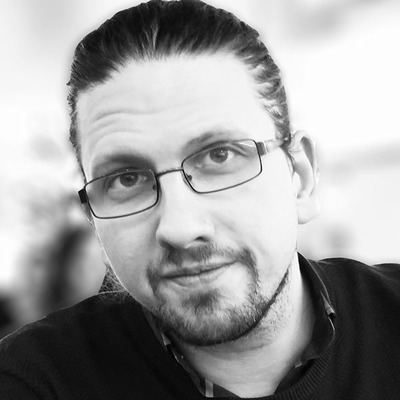 These communicative layers incite and invite us to interact with and to form judgments about both them and the systems they represent. As part of the ongoing process of understanding the medium and pushing it further both as players and as designers, we must strive to know how to construct and criticise the representations of our world in games and in a gamified form.
What i think we are trying to say is that we need games and more game like experiences to blend with the bleak and numb reality in order to make it make more sense. Just like Neo learned to understand the Matrix. We need game design to guide the player/user through any system. That is a quest that takes storytelling as well as clear rules and dynamics. In our presentation we want to share some actual real life examples of how this can be achieved in each of the experience phases of the Player Journey. From the Discovery to the End-game phase.
Lecturers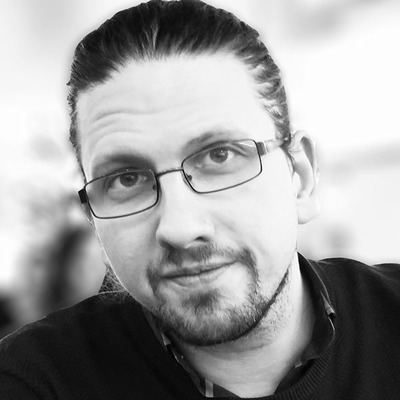 Gamification designer/Researcher
Insert Coin/University of Skövde

Thought leader/Process leader at Insert Coin and PhD from University of Skövde.

Adam is a Gamification designer, speaker and author of "Det spelifierade klassrummet". He also works as a consultant with and in different organisations digitization processes. Adam has worked closely with educational systems and how to improve both teaching and learning through gamification.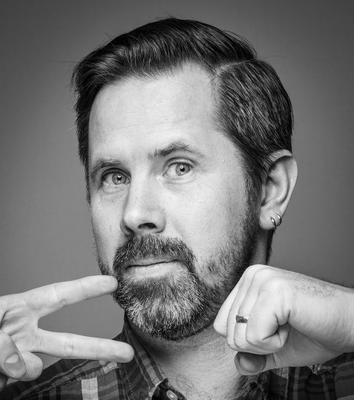 UX-Strategist and Gamification Expert
Insert Coin

Jan Bidner is as a gamification designer and UX strategist and has worked as a consultant in the IT Industry for over 15 years. He has been an advocate for storytelling, game design thinking and user centered design even longer. With a background in acting and teaching drama he always brings a bit of playfulness into everything he does. Lately he has been working a lot with digitalisation, UX and change management. He is finding gamification angles in each project that requires long term strategies, user engagement and behaviour change (which is pretty much every implementation project). Jan is a well known profile in the international gamification community and also one of the founders of the Swedish podcast Gamificationfredag. Watch his fresh mini vlogseries about gamification in Swedish "Gamificationskolan" that is being released simultaneously with the opening of GamifyUs 2018!