How to succeed in keeping talents - 21st Century skills development programs (for our ancient brains)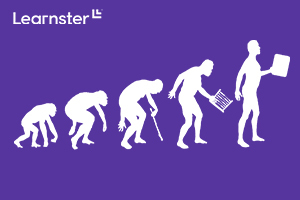 For employers, attracting and keeping talents is harder than ever. In a digital age an impatient generation demands modernised skills development in order to stay at a company. New technology offers great possibilities, but also new challenges. Keeping our mental focus in a world full of impressions is tough on our 40 000 year old brains.
Join our workshop and get new perspectives on how a successful skills development program could be designed, to benefit both organisations and individuals.
Johan Westberg, Education Manager at SATS ELIXIA
Jenny Persson, Human Resource Manager at Söderberg & Partners
Patrik Birgander, Head of Nordea Job Mobility Unit
Anna Tebelius Bodin, Founder of Hjärna Utbildning
Moderator - Henna Keränen, Sting (Stockholm Innovation & Growth)
Lecturers