Challenging nature in the esthetic zone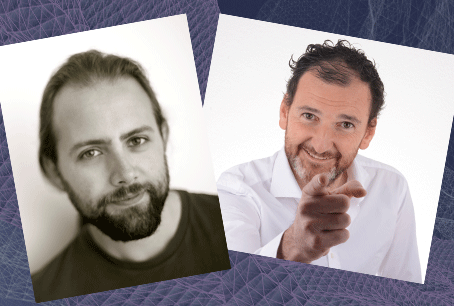 Challenging nature in the esthetic zone
Har passerat
Torsdag 15 november 2018 15:45 - 16:45 F3
Föreläsare: Hilal Kuday, Stefen Koubi

The challenge of the esthetic zone should follow always a predictable protocol because there is no room for the failure in this crucial area. Whatever will be the complexity of the clinical situation (worn dentition, implantology), the practitioner needs to use a comprehensive methodology with a simple philosophy able to guide the treatment during the different clinical step.
The purpose of this session is to suggest a precise and reproducible method that simplifies the treatment of worn dentition. A wax up and a mock-up is mostly used for designing aesthetic outcomes, and then used as a guide (preparation through the mock up or the wax up- apt for the preparation of anterior teeth).The technique can also be used on the posterior occlusal surfaces of the teeth. This will not only provide the exact new vertical dimension of the occlusion but also let the dentist use it as a guide for precisely controlling occlusal preparation simultaneously with buccal preparation
Guided implantology will be presented as a second topic to highlight the need of guided dentistry also for the implant / pros connection
OBS! Ny sal
Programblock
Metod och behandling
Målgrupp
Tandläkare, Tandtekniker, Studerande
Patientgrupp
Den vuxna patienten
Ämnesområde(n)
Implantat, Protetik, Tandteknik
Föreläsare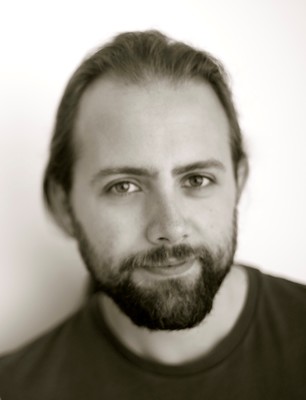 Cdt

1998-1999 Graduated as a dental technician from Istanbul University Training period: Worked in his own laboratory in Istanbul 2003- 2008 Started to work with Ivoclar Training Team 2008 - Working in his own training center and laboratory 2008- Education: • International Center for Dental Education "Shade analysis and realization of the tooth color of a course participant IPS d.SIGN" • ICDE "Harmony in nature" • Ivoclar Vivadent International Center for Dental Education "Porcelain fused to metal restorations" • Ivoclar Vivadent International Center for Dental Education "Metal free restorations" • Ivoclar Vivadent International Center for Dental Education "E-Max System" Personal Presentations (a selection): • 2005-"Renovation for Natural Balance", in South Africa, • 2006- Simplifying Nature in Liechtenstein Ivoclar ICDE • 2007-"Renovation for Natural Balance", Lecture and course in South Africa • 2009- "Laboratory communication tips and tricks", Singapore • 2010- "Another case another story", India • 2011 Lecture and Master Workshop, Croatia • Lecture and workshop Dental Photography course, Istanbul • Lecture in Romania (Marathon of Modern Eshtetic) • Master workshops in Australia "Smile Design and Techniques for Better Anterior Aesthetics" 2011 • "Esthetic approach: minimal loss of biological structure - maximum esthetics" wirh Ass. Prof. Dr. Koubi • 2011 "Another case another story", Manila • 2013 Lecture in ornadas del Colegio de Protésicos de Madrid • 2014 Arseus open door event in Netherlands "Lab Future II" • 2015 Master Workshop in Perth "IPS e.max – the right indication and choice of materials" • 2015 Brisbane: All Ceramics – All Options International Symposium (Aesthetics- Traditional and Digital solutions ) • 2015 Workshops "IPS e.- max – the right indication and choice of materials" • 2016 with Prof Koubi MIS Global Conference, Barcelona 2016 • 2017 Rome " Challening nature in the esthtic zone" with Prof Koubi.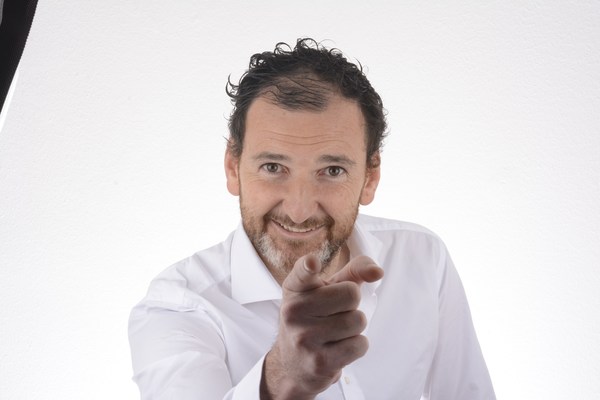 Doctor Koubi was graduated in University of Marseille in 1998. He has a position of Associate Professor in Restorative department in Marseille University since 2008 and received his PHD in 2011. He has been resident for 3 years in Paris University after his graduation. He has a private office in Marseille and a smile consultation in Paris. His main topic concern Esthetic rehabilitation for cosmetic reason or functionnal reason (worn dentition). He is invited in many prestigious esthetic academy to lecture on a simple way to achieve high level esthetic dentistry and he is mainly focus on the teachability of esthetic dentistry. He is a speaker in esthetic post graduated program in many university ( marseille, strasbourg, hochi minh city, hanoi).He received Gold molar title from student of his university (best teacher of the year) in 2012 and title of best french speaker same year. He was awarded in 2014 of silver molar in 2014 ; He is since 2012 a member of style italiano group in charge of indirect topic. He is founder since 2013 of L'institut de la facette a private training center focus on smile design for worn dentition and cosmetic rehabilitation. He is author of many scientific article and case report on esthetic dentistry.