Aesthetics in the digital age – the chairside CAD/CAM workflow for modern dentists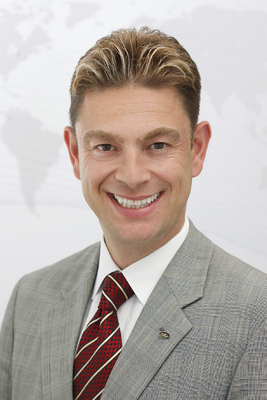 Aesthetics in the digital age – the chairside CAD/CAM workflow for modern dentists
Har passerat
Fredag 16 november 2018 10:15 - 11:45 F1
Föreläsare: Michael Dieter

Nowadays our patients are demanding more aesthetic, durable and minimally-invasive all-ceramic restorations. There is also a strong desire for a one-visit treatment without the need of a temporary restoration. The combination of digitally manufactured all-ceramic restorations using the latest 5XT technology and the adhesive cementation technique facilitate long lasting restorations resulting in significant preservation of tooth structure and excellent aesthetics meeting the highest patient demands. However, small mistakes in the various clinical steps of the treatment sequence and the manufacturing process can compromise the clinical long- term success of our digitally produced restorations.
Dr. Michael Dieter will introduce new digital chairside technologies that help the clinician to make aesthetic dentistry more predictable and more profitable in the dental practice. Clinical tips and tricks within the chairside workflow will round off the lecture.
Learning objectives:
Clinical indications that can be ideally covered chairside - and the limitations
Ideal tooth preparation and isolation techniques
Predictable intraoral data acquisition (SCAN)
Favourable restoration designs (CAD)
Selection of clinically proven restorative materials
Manufacturing the restoration (CAM) using the latest 5XT technology
Seminariet arrangeras i samverkan med
Ivoclar Vivadent
Föreläsare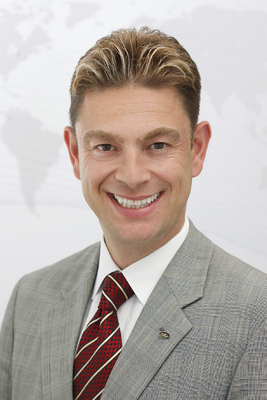 Dr, DDS

Dr. Michael Dieter studied at the centre of Oral and Dental Medicine at the Uni-versity of Tübingen, Germany. After his dental certification he was engaged in research work at the operative department of the same university and subse-quently spent 4 years in private dental practice in Germany. Dr. Dieter currently practises esthetic dentistry in a private dental clinic in Swit-zerland with a major focus on minimally invasive and adhesive dentistry, name-ly on esthetic direct anterior and posterior composite restorations as well as on smile design with all ceramic reconstructions. 19 years ago he integrated the CAD/CAM chairside application into his clinical workflow and today he is mak-ing use of the latest digital technologies. He is also Head of the ICDE Clinical Training Centre (Principality of Liechten-stein) where he is directly involved in various development projects for new clinical products, putting him at the forefront of the latest technological devel-opments in modern dentistry. Dr. Dieter is intensively lecturing worldwide on topics related to the latest sci-ence in clinical techniques and dental materials. For the past 17 years he has been actively involved in the practical training of dentists through workshops and hands-on courses, both in the International Center for Dental Education (ICDE) at the Ivoclar Vivadent headquarters in Liechtenstein and in various den-tal education centers and universities throughout the world. In February 2017 he received the "Best Speaker Award" at the 21st UAE Int. Dental Conference in Dubai (4000 delegates voted the best out of 200 international speakers).