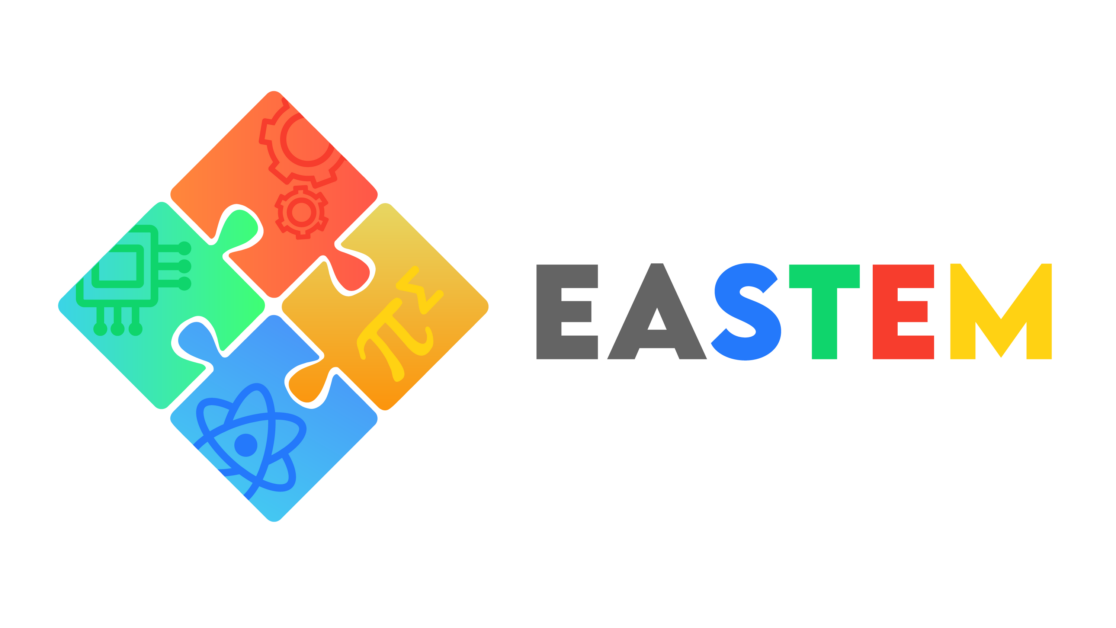 During the 10th January - Internal meeting with EASTEM partners – we intend to create a digital World Café, where EASTEM partners will have a chance to discuss various topics of the projects' achievements and lessons learned!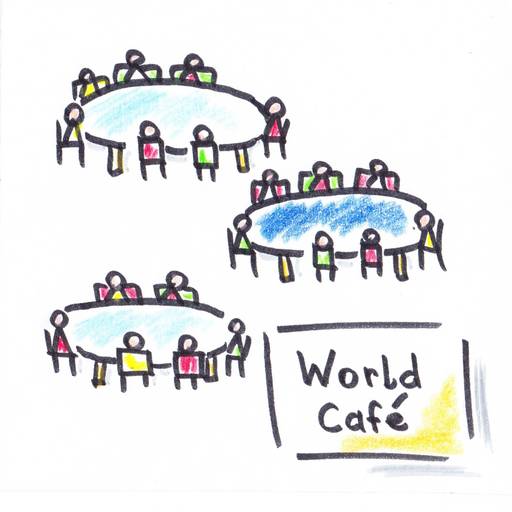 EASTEM partners will be divided into break-out rooms. There will be six rounds of six different questions, where the participants will be given six minutes to answer. Moderators will be rotating from one room to another. They will be responsible to introduce participants to the questions, summarize discussions from previous rounds on the same topic and note new information discussed in the group.
The outcome from the discussions will be presented by moderators in the common room online and be used for the final reporting of the project.
As a participant you do not need to prepare anything in advance, just come on time to the session and take actively part. Our moderators and IT support from InvitePeople will stand for everything technicalities. So, just come, take part actively and enjoy fruitful conversations with you colleagues!
The button here links to the main session of the day and World Café: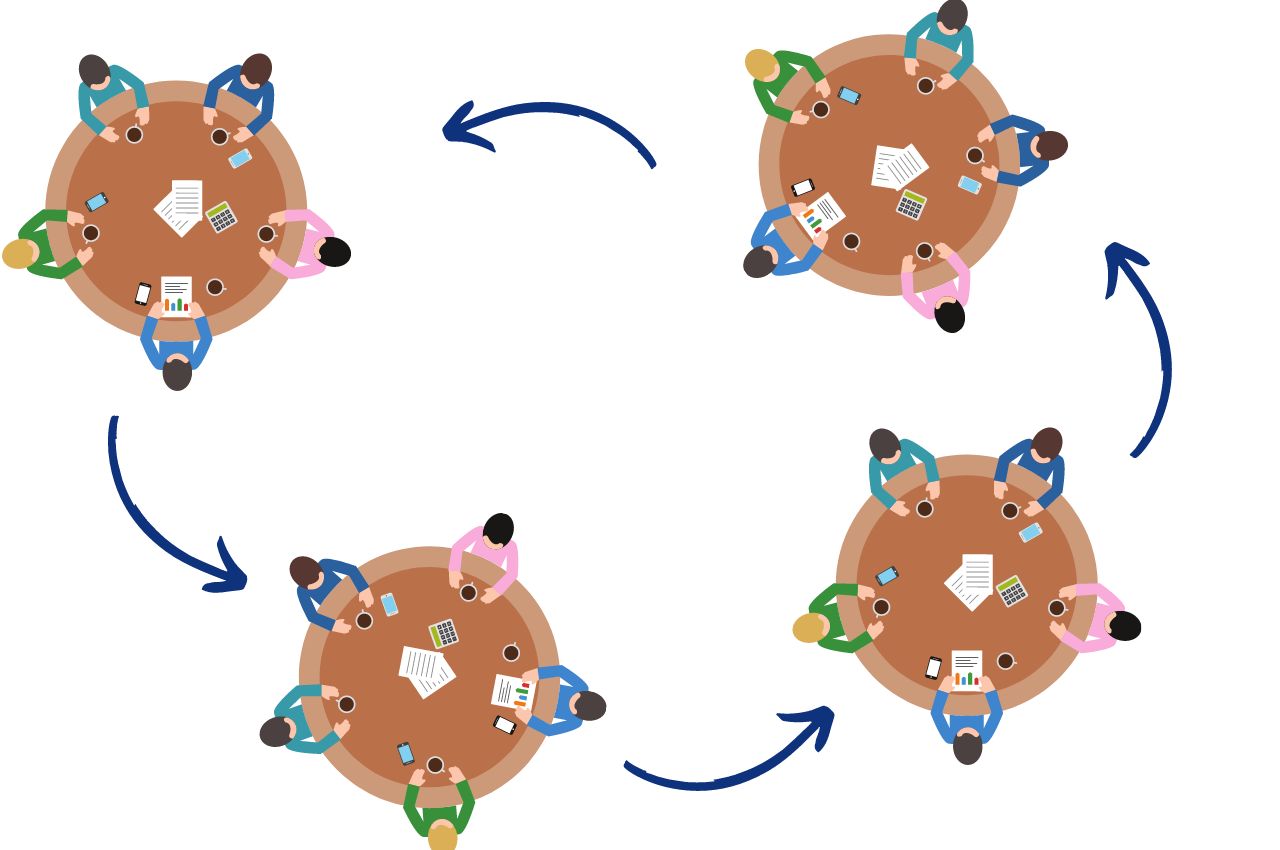 Picture taken from: https://www.liederhalle-stuttgart.de/en/blog/mice-tips/world-cafe-methode/